Utahns are connected by a love for our state, a respect for our history, and excitement about our future. Learn about what Utahns think is important in a new state flag.
---
From the rural corners of Utah to our growing cities, a new flag is an opportunity to represent the state's past, present, and future.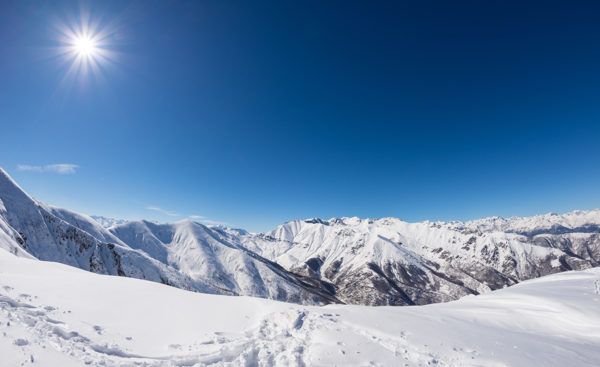 ---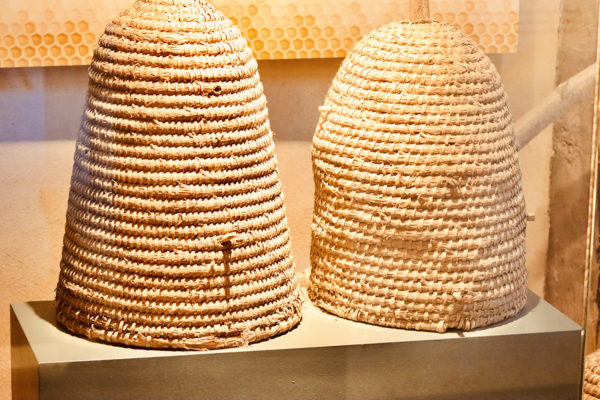 EVOLVING THE STATE'S FLAG DESIGN IS A NOD TO UTAH HISTORY
---
Even before statehood, Utah had versions of a territorial seal. Utah's official state flag has been altered at least three times since it was launched as the Governor's flag in 1903.
Utah's original flag was created in 1903 to be used at the St. Louis World's Fair. Utah Gov. Heber M. Wells asked the Daughters of the American Revolution to oversee its creation. The flag was sewn by a seamstress at ZCMI.
The blue flag with the state seal and the year 1896 in white thread was known as the Governor's flag until 1911.
A manufacturer redesigned it in 1912, adding a gold circle around the seal. The Utah State Legislature adopted those changes in 1913.
The flag that most Utahns grew up with included the date – 1847 – in an incorrect position, under the state seal. State flags replicated that error for nearly 90 years - until it was corrected by a Legislative resolution in 2011.
---
"The new flag will be one that people can point to and say: 'I was part of the evolution of that flag.
'"
Rep. Elizabeth Weight, of the Utah Flag Task Force
---
THANK YOU, UTAH, FOR JOINING THE ONGOING CONVERSATION
---
Below is a map that pinpoints by zipcode where comments have been submitted from. The word cloud below displays the most common themes and symbols.

---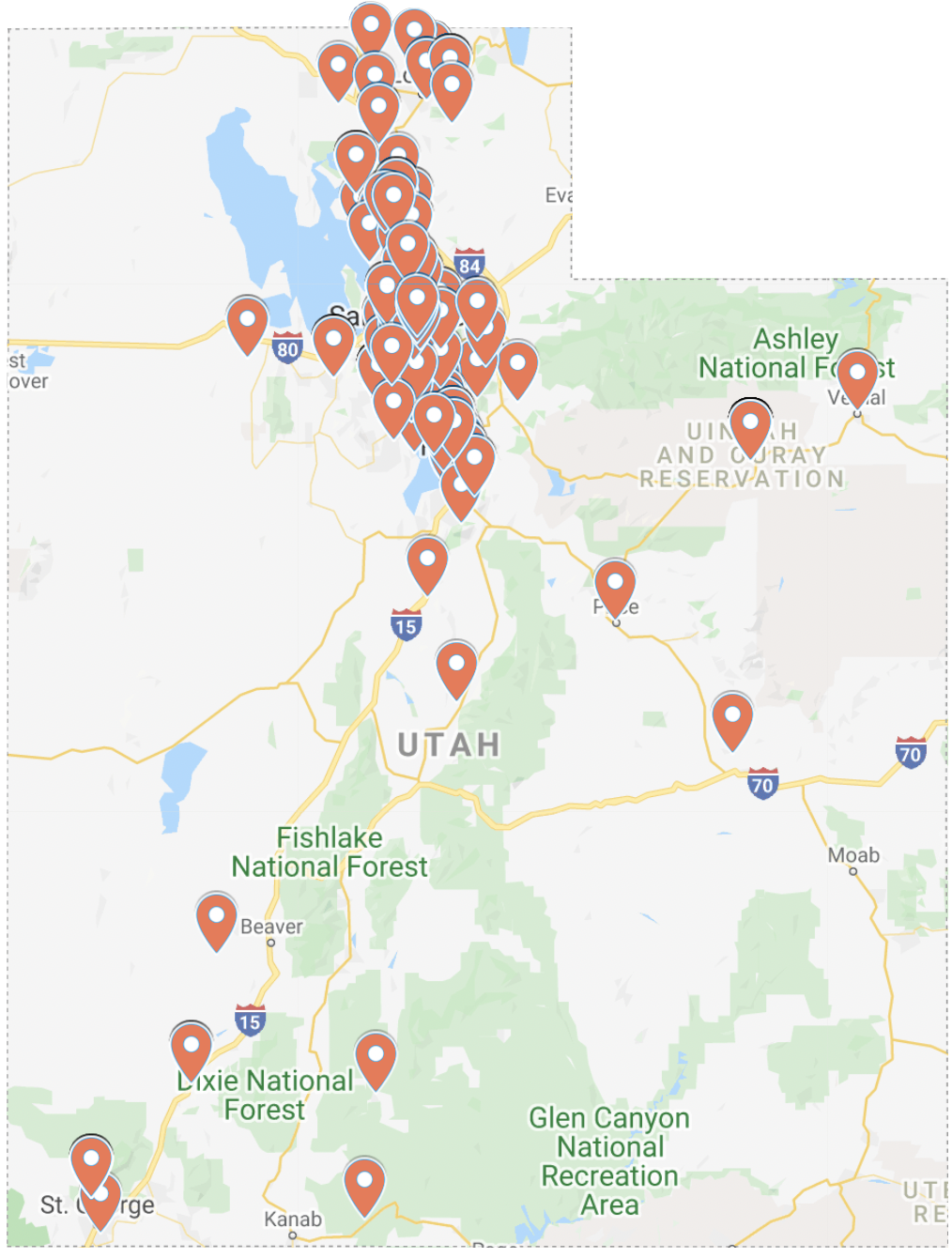 What we heard from the design Process
We asked members of our More Than A Flag subcommittees to tell us what they thought about the process, symbols, and themes from Utahns.
See below for diverse perspectives on various aspects of the More Than A Flag Process, and its findings thus far.
The Process and its Effect on Schools
Cathy Jensen, Utah State Board of Education
---
The Diversity of Perspective in the Process
---
The History of the Utah Flag
---
The Role of Geography in the New Design
Gareth Fry, Utah Valley University
---
The Proliferation of Beehives in the New Design
Kassie John, Indigenous Designer
---
Stars in the New Flag Design
Rep. Robert Spendlove of the Utah Flag Task Force
---