The Public Submission Phase Has Closed
Thank you, Utah, for more than 7,000 thoughtful designs and ideas.
Thank you, Utah, for submitting so many thousands upon thousands of thoughtful designs and ideas. Before the Design Review Subcommittee reviews all the submissions, here's a few photos that illustrate the range of ideas we received. We're proud to have received submissions from residents in every county in Utah.
---
>> More than 5,000 digital flag design submissions
>> More than 1,500 survey responses about flag symbols and colors
>> More than 1,000 mailed flag designs, many from students throughout the state.
>> We're proud to report that we received submissions from residents in all of Utah's 29 counties!
---
---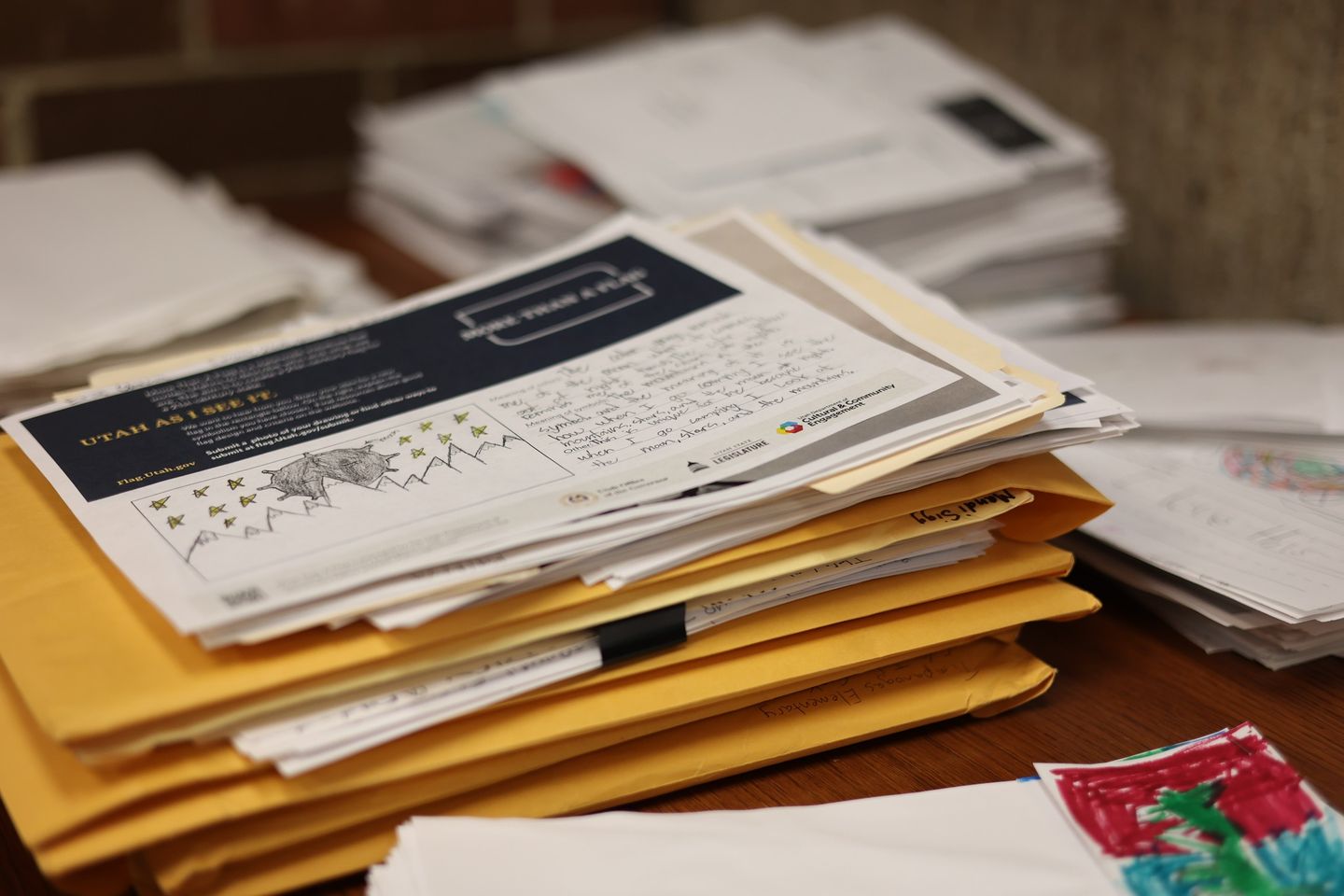 ---
---
Here's some artwork and ideas from Farmington's Eagle Bay Elementary's school. Which theme resonates most with you?
---
---
These photos show the stacks and stacks of flag designs we received from schools across the state. We're proud to report that we received submissions from residents in all of Utah's 29 counties.
---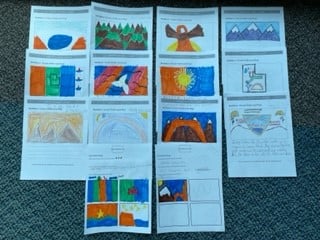 ---
And here are two flag designs by Caressa Vera and Noah Shaw, students from the Murray Boys and Girls Club, who helped kick off the More Than A Flag initiative at the Utah State Capitol on January 17.
---
---
---
---
---
---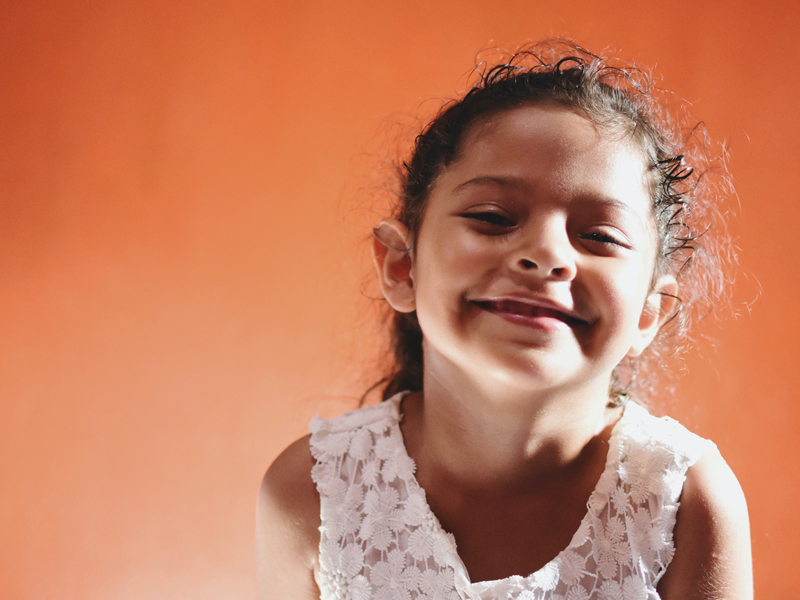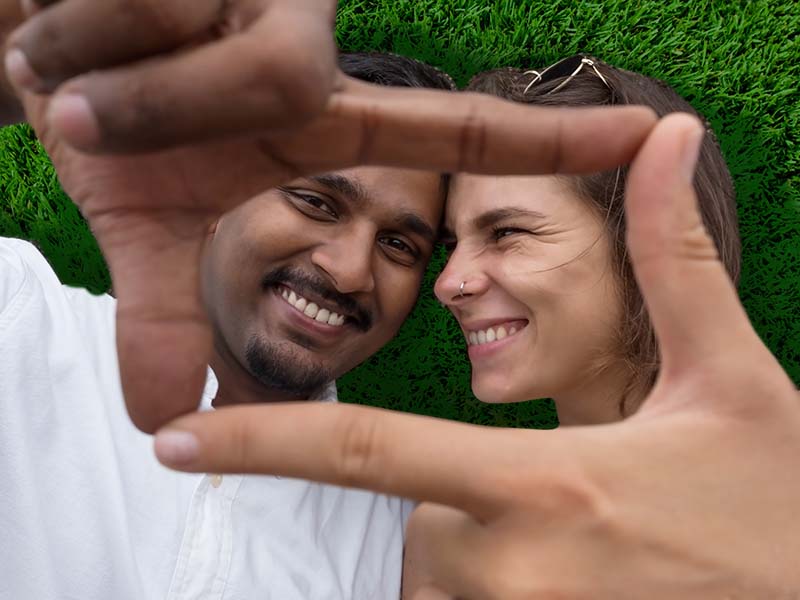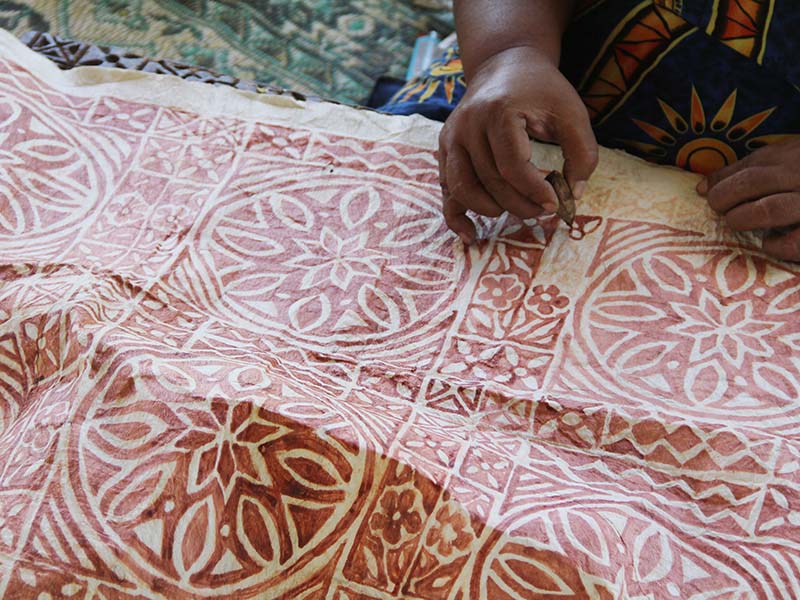 Utah has long served as a meeting and mixing ground of diverse people from a variety of religious, cultural, ethnic, and racial backgrounds.
---
WHY DOES REPRESENTATION IN UTAH'S HISTORY MATTER?
There was religious and cultural diversity among Indigenous peoples before Euro-American settlers arrived, and that diversity has only increased over time. Latter-day Saint pioneers in the nineteenth century came from various parts of the globe, including northern and western Europe, but also South Africa, India, Italy and the Pacific Islands. Both enslaved and free African Americans arrived in the Salt Lake Valley in 1847 and have been here ever since. Utah has a rich historical diversity of Asian Americans, Latin-Americans, Pacific Islanders, and Greek and Italian "new pioneers." Protestants, Catholics, Jews, Muslims, Hindus, Sikhs, Latter-day Saints, and those of other faiths or of no faith at all have also long called Utah home.
Utah's original flag was created in 1903 to be used at the St. Louis World's Fair. Utah Gov. Heber M. Wells asked the Daughters of the American Revolution to oversee its creation.
The blue flag with the state seal and the year 1896 in white thread was known as the Governor's flag until 1911.
A flag was ordered in full color in 1912 for presentation to the U.S.S. Utah battleship. A manufacturer redesigned it, without authorization, by adding a gold circle around the seal. The Utah State Legislature adopted those changes in 1913. (That flag is thought to have sunk with the ship in the Pearl Harbor attack of 1941.)
In 1922, the Utah governor ordered a "correct" state flag, which was based on the 1903 design, with the blue background behind the seal, not white. The flag didn't include the year 1847 in the seal, and that unofficial design became a pattern used by flag makers.
Utah flags from 1922 to 2011 included the year 1847, but incorrectly added below the state seal. For nearly 90 years the state flew an incorrect "unauthorized" flag.
Flag mistakes were discovered by historians in the 1980s. In 2011, the Utah Legislature passed a resolution returning the flag to its original approved design.
---
---
"This is not an effort, at all, to take away our history. This is an effort to modernize a symbol of our great state."
---
Rep. Stephen Handy, of the Utah Flag Task Force
---
---
People might ask: Doesn't Utah have enough things to worry about? That's a valid question.
This effort truly is about more than a flag, it's a chance to have a conversation about who we are today and the importance of choosing a 21st-century flag to represent us all. Learn more about the plan to select a new flag.