Designing a new state flag offers Utahns the chance to talk about who we are now. It's a chance to talk about the symbols and colors that represent our shared identity. Together, we can design a 21st-century flag to represent a 21st-century state.
---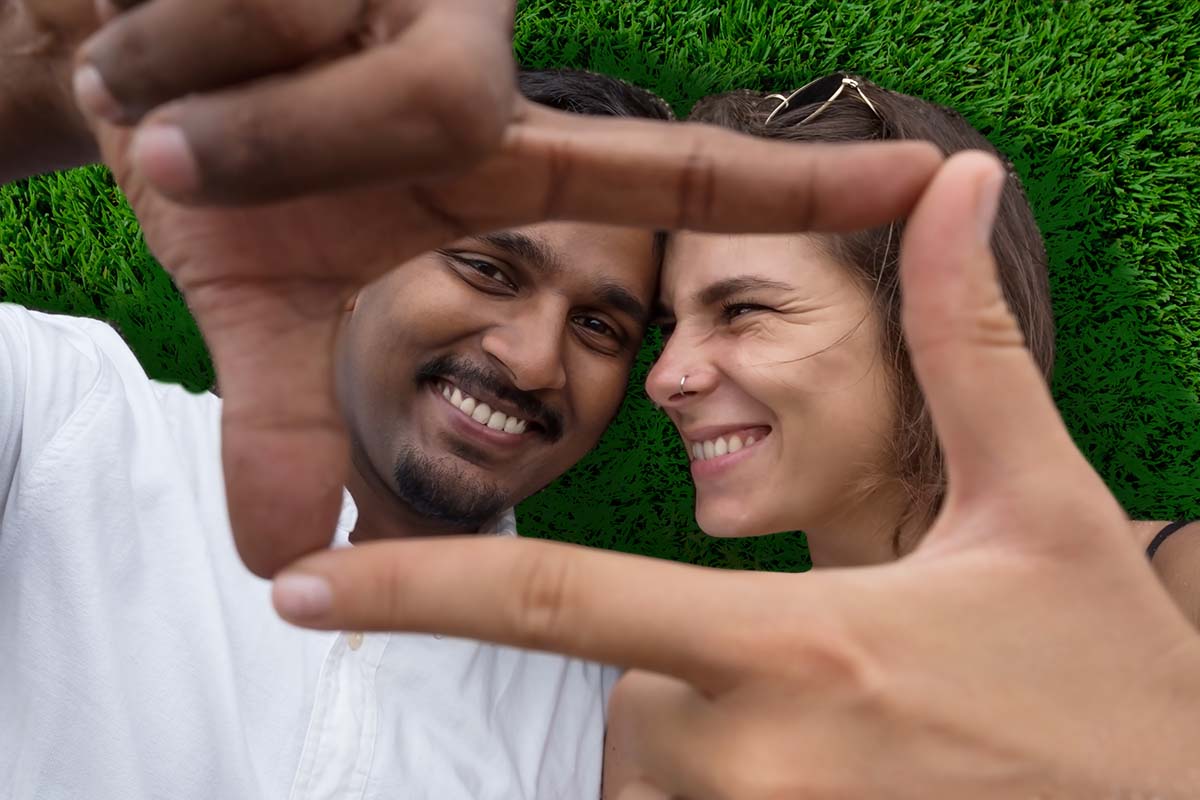 For those who ask: Doesn't Utah have enough things to worry about?
---
That's a valid question. Here's how Gov. Spencer J. Cox explains this initiative: "More than a Flag is an opportunity to think about what unites us — as Utahns. I believe this conversation can help us come together. A new flag can help us reframe our ideas of what's important — and to remind us that our state's greatest days are still ahead."
Public Flag Submissions Open January 19th!
To create a new flag, we will listen to Utahns from across the state, and, in turn, we hope all Utahns will embrace the ideas of new flag.
---
Get Involved
Tell us what you think makes Utah, Utah. Through surveys, workshops, public library and school toolkits, we are listening to residents of all ages tell us about the symbols and colors and places that represent Utah.
---
Take The Survey
Beginning January 19th, send us your flag design ideas. We invite everyone to submit flag designs to help us identify resonant themes and colors.
Because a flag is the publicly owned language of a place, a well-designed flag can offer a positive feedback loop linking symbolism and civic pride.
---
This video uses some mild language.
Principles of good flag design*
Keep it simple.

Create a design that anyone can draw from memory.

Use meaningful symbolism.

Images, colors should relate to symbols.
Use basic colors. Draw from the standard color set.
No lettering or seals. Writing can't be read at a distance.

Be distinctive.

What would make Utah's flag stand out?
---
* Design principles from the North American Vexillologist Association, a nonprofit that studies flags.
---
Examples of Great Flag Design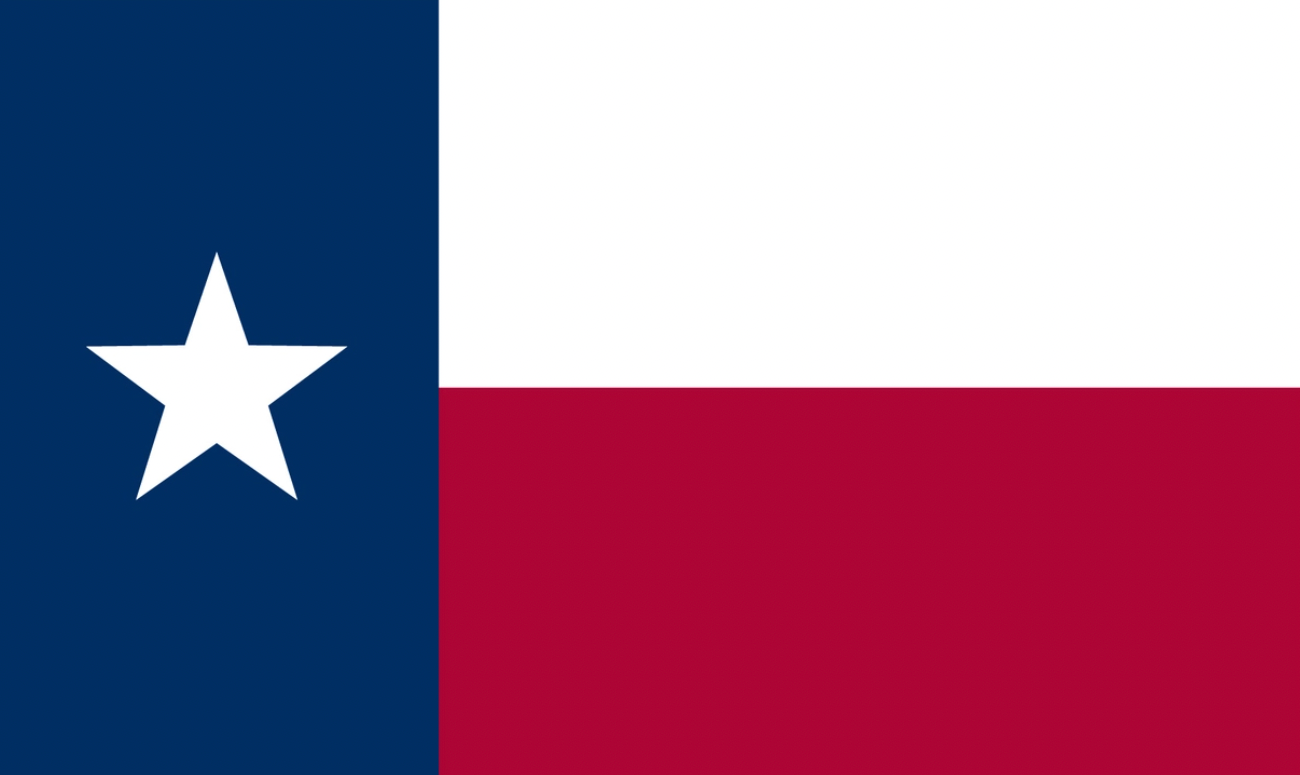 ---
Texas
Uses the familiar red, white and blue colors of the American flag; highlights one white star on a blue block to symbolize the Lone Star State nickname.
Adopted by the Congress of the Republic of Texas in 1839.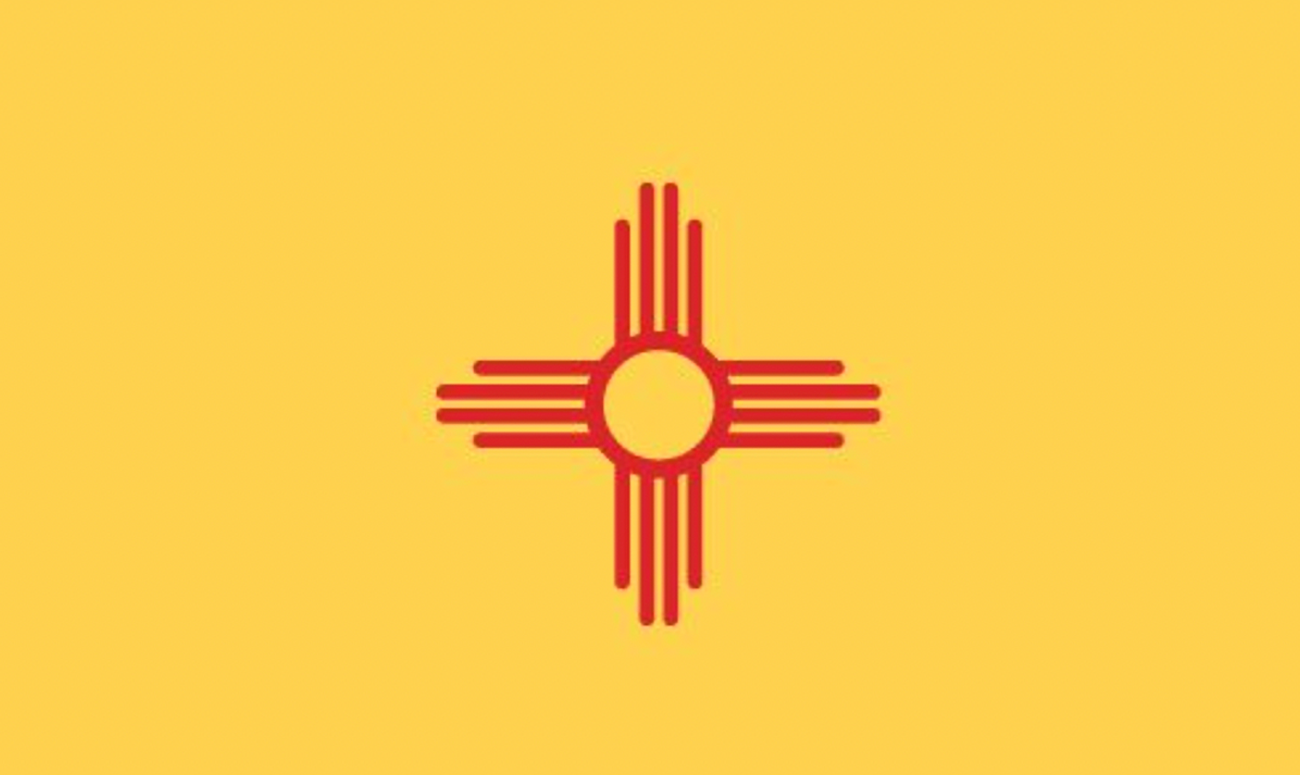 ---
New Mexico
The red and yellow colors represent Puebloans and old Spain; the design spotlights an ancient sun symbol, which is sacred to the state's Zia Indians.
Adopted in 1925.
---
Colorado
Blue stripes represent Colorado's skies, while white signifies snow-tipped Rocky Mountains, and the red "C" suggests the state's red-rock scenery.
Adopted in 1911.