The Utah State Flag Task Force — in consultation with its six subcommittees — created this timeline and process to consider flag ideas and design submissions.
---
The goal: Create Utah's "People Flag"
More than 7,000 Utahns submitted flag designs and ideas. Now professional artists and designers are helping review submissions, create their own designs, and select final designs to be posted for public comments.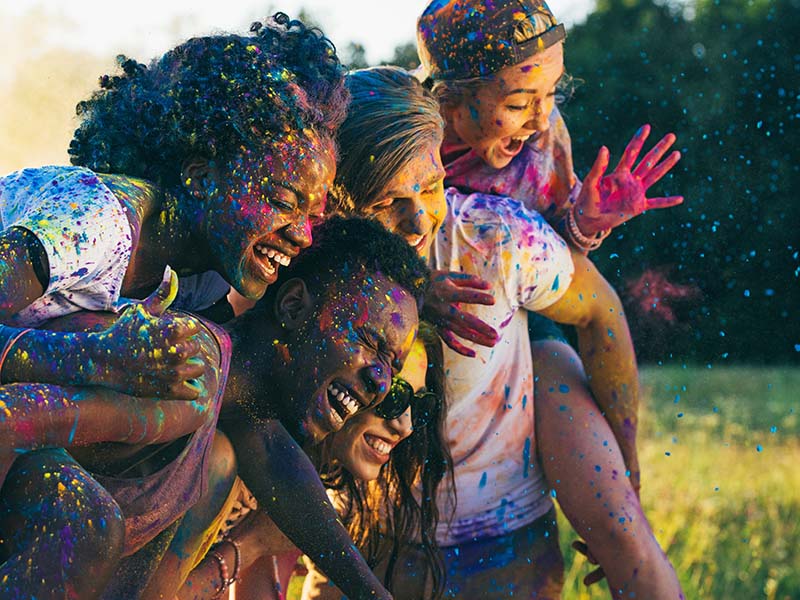 ---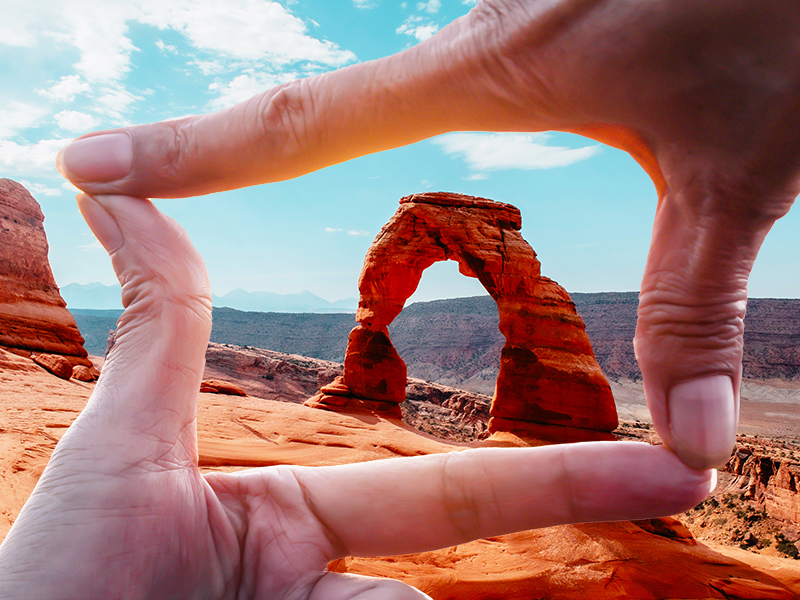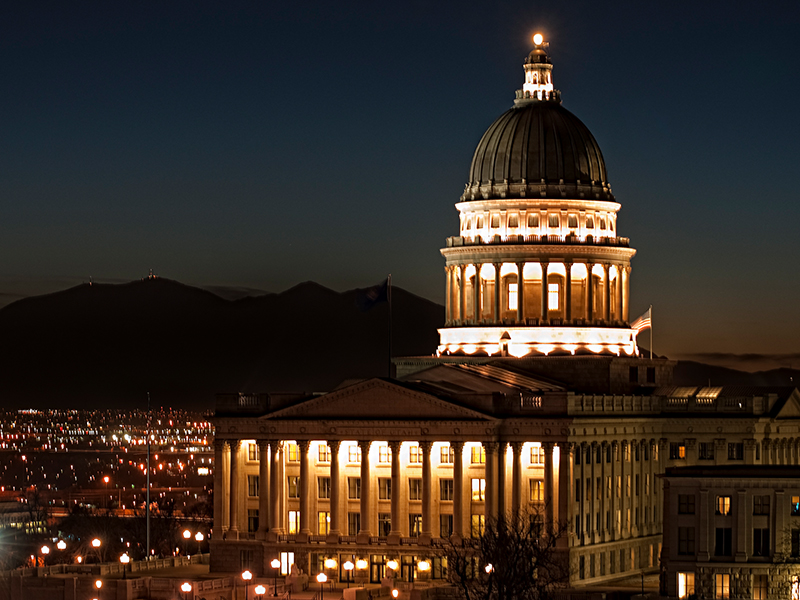 Utah Gov. Spencer J. Cox proclaimed Utah's first-ever More Than A Flag Day. The statewide initiative, managed by the Utah Department of Cultural & Community Engagement, invited suggestions – ideas of colors and symbols or drawings of flag designs – from Utah residents through April 30.
Public libraries, county library bookmobiles, schools and municipalities throughout the state received digital or print toolkits with discussion guides and resources.
Professional designers were hired to submit up to five designs, inspired by the public surveys.
Public submissions and survey were closed.
The Design Review Subcommittee reviewed submissions and selected 20 semi-final flag designs. Similar submissions were combined, and then refined by designers paired with experienced flag artists, known as vexillologists.
Semi-finalist flag designs posted for public feedback. In the first week, more than 11,000 people responded to a survey here. Share your opinion now!
Semi-finalist flag designs unveiled at exhibitions at the Utah Capitol, and in Cedar City and Logan.
Final deadline for public feedback.
After considering public feedback, the Design Review Subcommittee will meet to select final flag designs. Designers might suggest final tweaks to color or symbols, before sending three to five flag designs to the Utah State Flag Task Force.
The Task Force will suggest a new Utah state flag design for consideration to the Utah Legislature.