The Utah State Flag Task Force — in consultation with its six subcommittees — created this timeline and process to consider flag ideas and design submissions.
---
The goal: Create Utah's "People Flag"
More than 7,000 Utahns submitted flag designs and ideas. Now professional artists and designers are helping review submissions, create their own designs, and select final designs to be posted for public comments.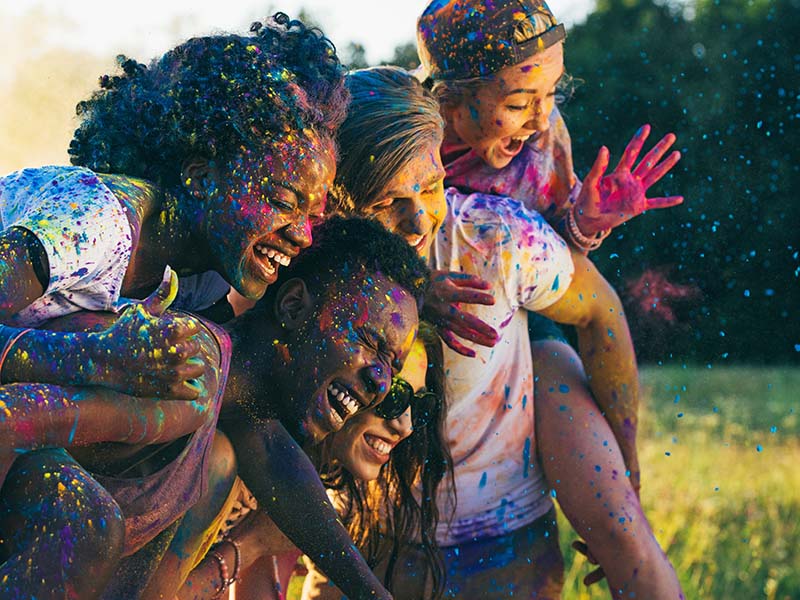 ---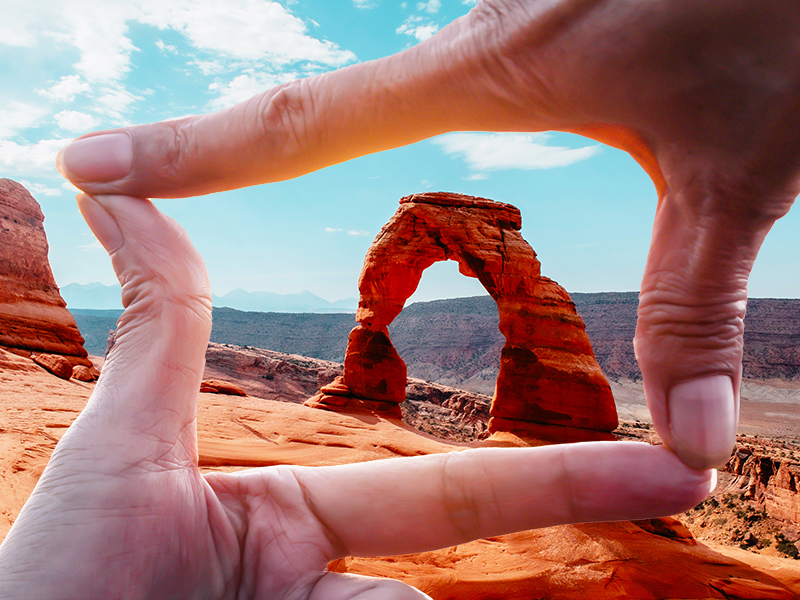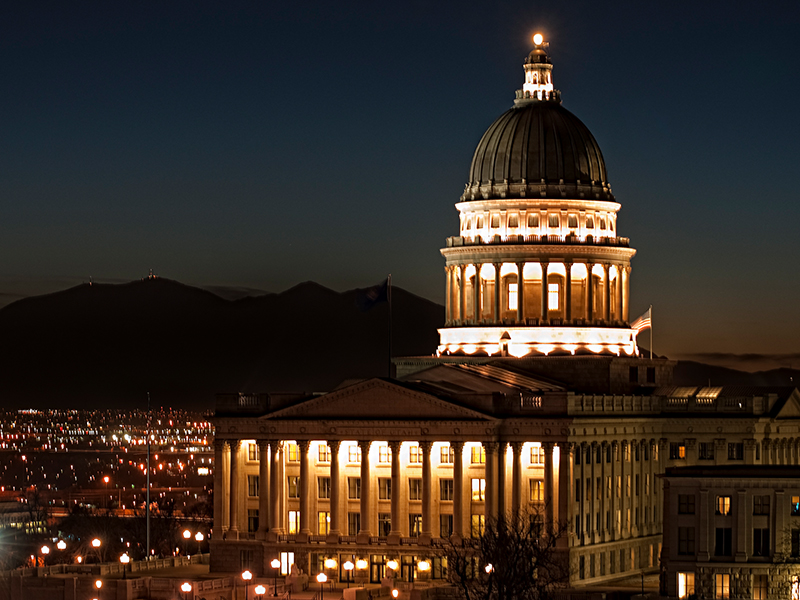 Utah Gov. Spencer J. Cox proclaimed Utah's first-ever More Than A Flag Day. The statewide initiative, managed by the Utah Department of Cultural & Community Engagement, invited suggestions – ideas of colors and symbols or drawings of flag designs – from Utah residents through April 30.
Public libraries, county library bookmobiles, schools and municipalities throughout the state received digital or print toolkits with discussion guides and resources.
Professional designers were hired to submit up to five designs, inspired by the public surveys.
Public submissions and survey closed
The Design Review subcommittee is reviewing all submissions and selecting finalists.
Semi-finalists posted on website for public feedback
Flag Press Event at the Utah Capitol
Special Legislative Session to Vote on Flag