A well-designed flag can serve as the publicly owned language of a place. That means a flag can deliver a positive feedback loop linking symbolism and civic pride.
Principles of good flag design
Keep it simple. Create a design that anyone can draw from memory.
Use meaningful symbolism. Images, colors should relate to symbols.
Use basic colors. Draw from the standard color set.
No lettering or seals. Writing can't be read at a distance.
Be distinctive. What would make Utah's flag stand out?
---
* Design principles from the North American Vexillologist Association, a nonprofit that studies flags.
Examples of Great Flag Design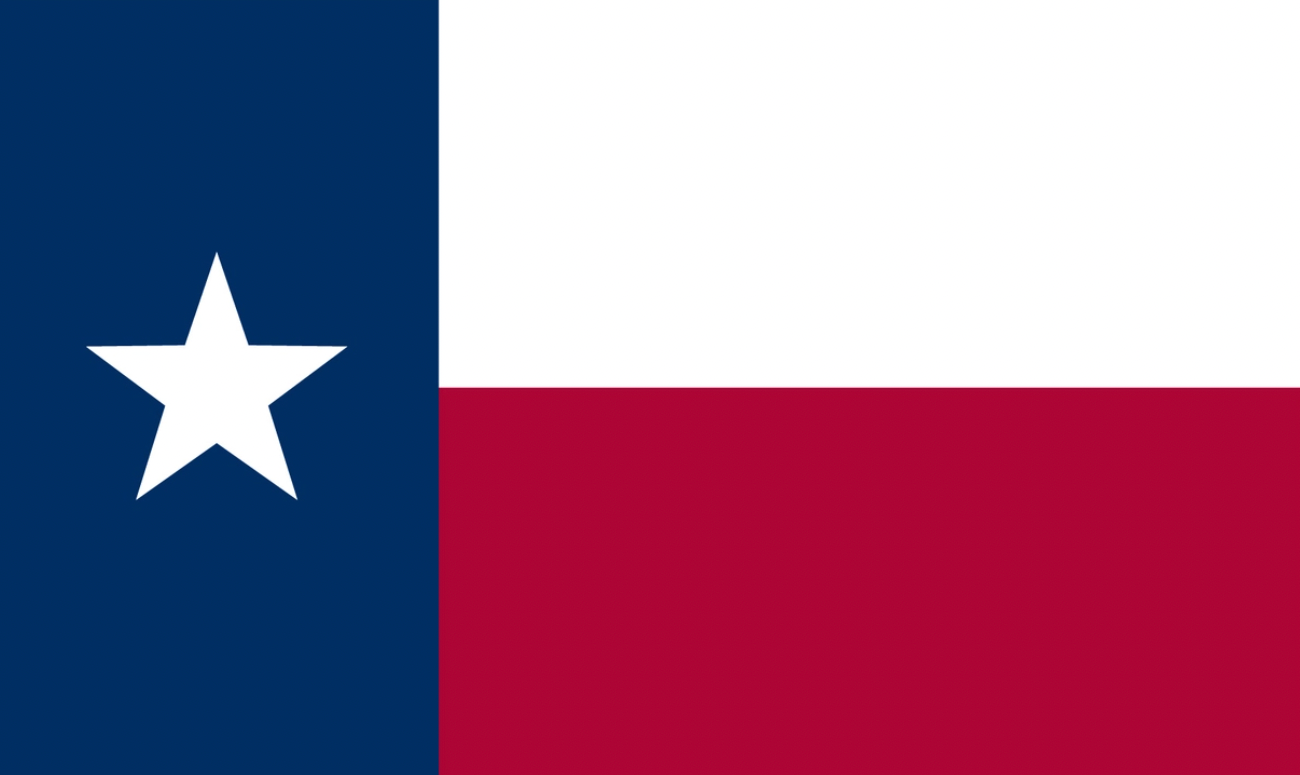 ---
Texas
Uses the familiar red, white and blue colors of the American flag; highlights one white star on a blue block to symbolize the Lone Star State nickname.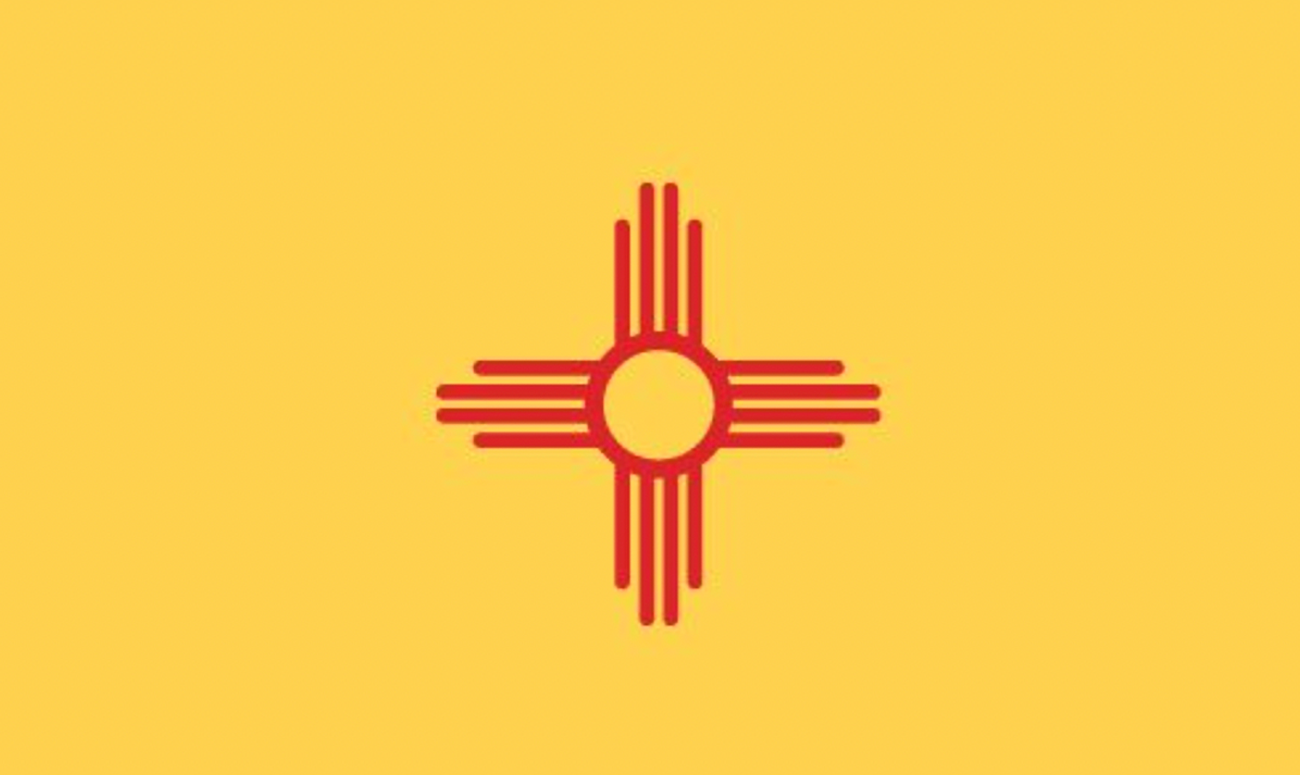 ---
New Mexico
The red and yellow colors represent Puebloans and old Spain; the design spotlights an ancient sun symbol, which is sacred to the state's Zia Indians.
---
Colorado
Blue stripes represent Colorado's skies, while white signifies snow-tipped Rocky Mountains, and the red "C" suggests the state's red-rock scenery.