The twenty flags below are semi-finalists in our quest for a new state flag. Inspired by Utahns' ideas, anchored by Utah's shared values.
---
Take a look and follow the link below to give us your feedback before October 5.
---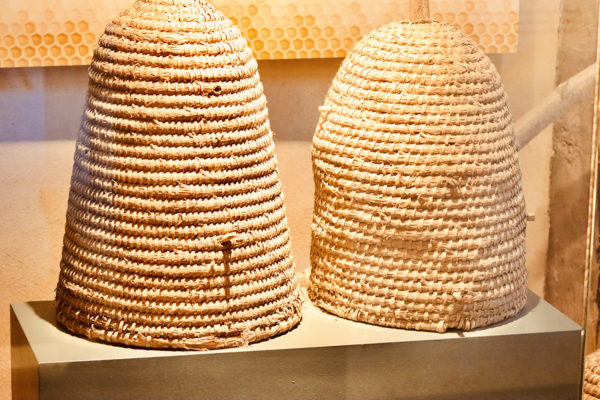 ---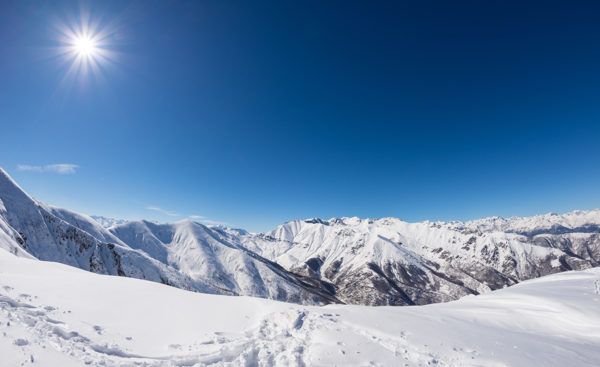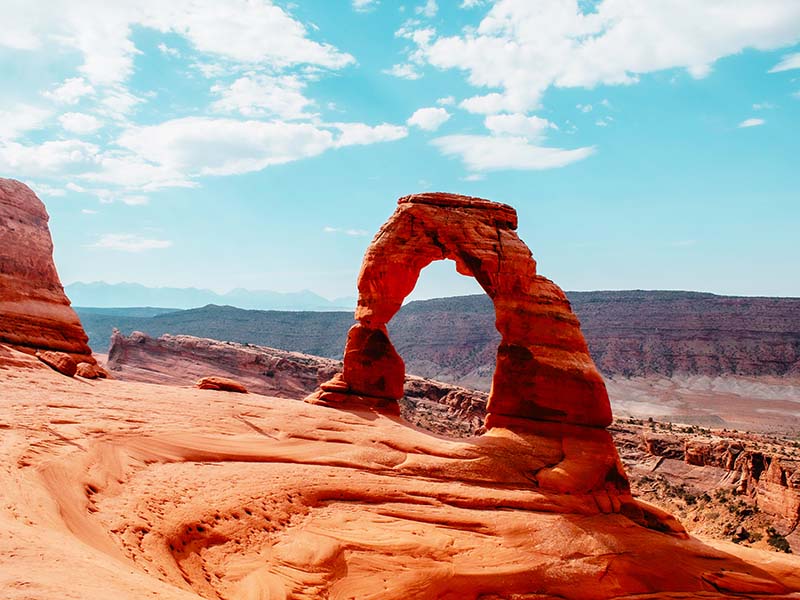 ---
Across the 7,000+ submissions from every county in Utah, we found similar themes and values rise to the top. These themes and symbols plus design ideas submitted by the public are present in the twenty finalists.
---

Symbols
Remember the PRINCIPLES of Good Flag Design
---
---
Keep it simple. Create a design that anyone can draw from memory.
Use meaningful symbolism. Images, colors should relate to symbols.
Use basic colors. Draw from the standard color set.
No lettering or seals. Writing can't be read at a distance.
Be distinctive. What would make Utah's flag stand out?
* Design principles from the North American Vexillologist Association, a nonprofit that studies flags.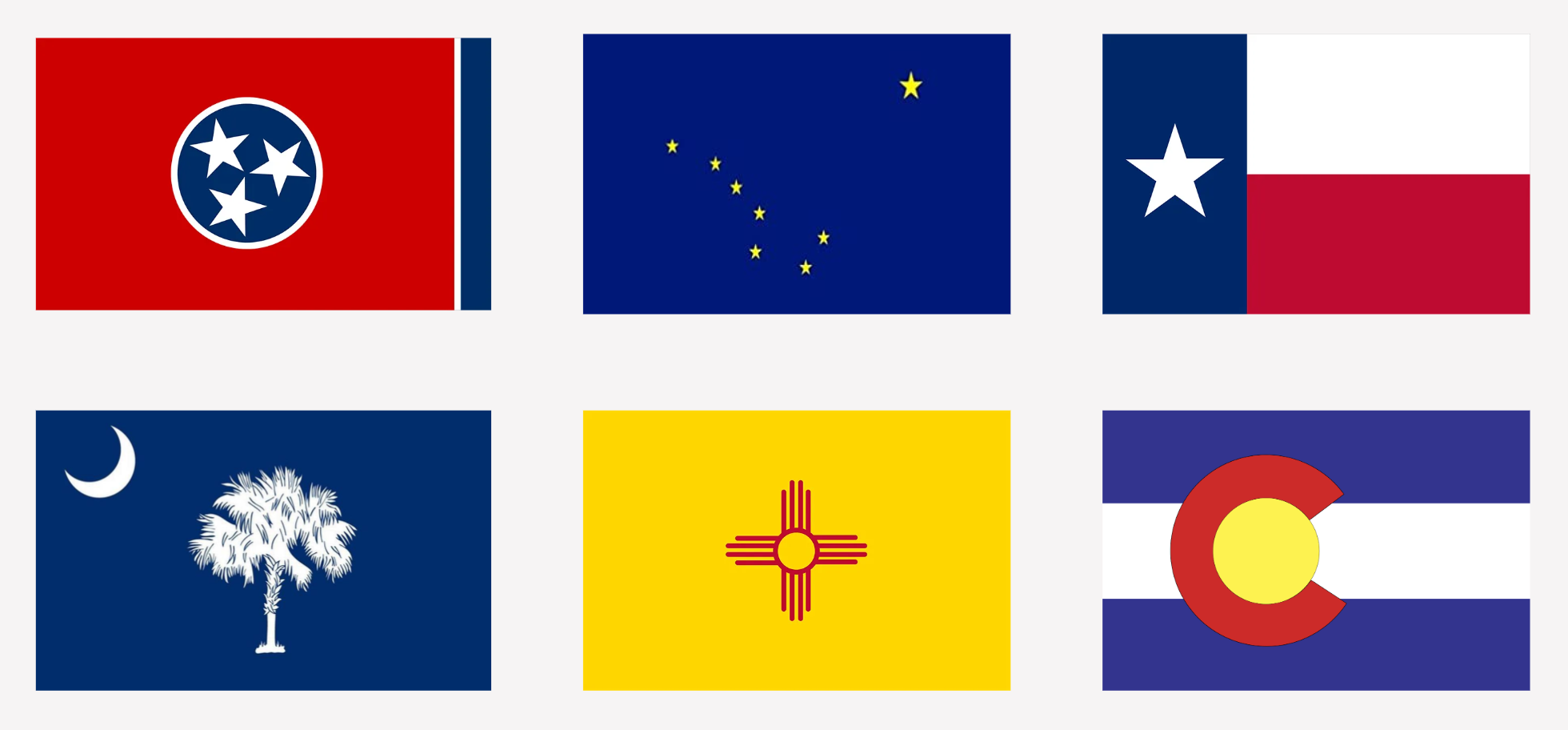 ---
These colors play a large role in building a visual language for Utah's next flag.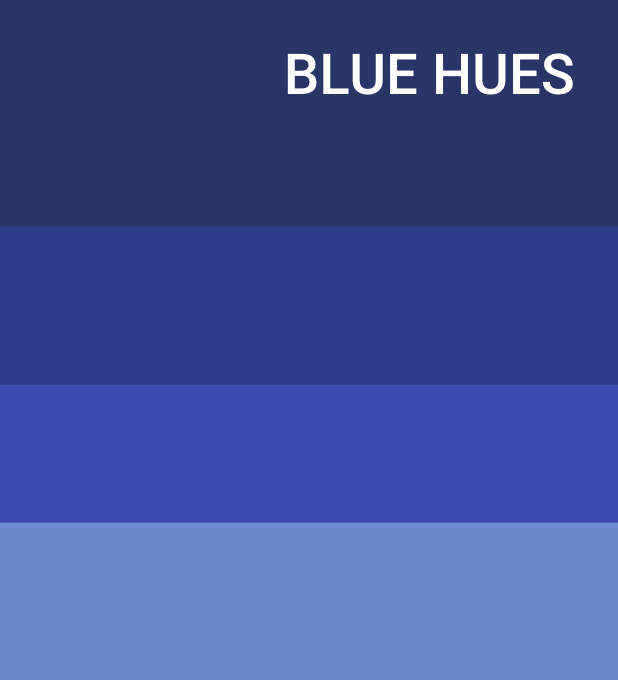 Knowledge
Freedom
Justice
Optimism
Sky
Lakes
Prosperity
Industry
Happiness
Desert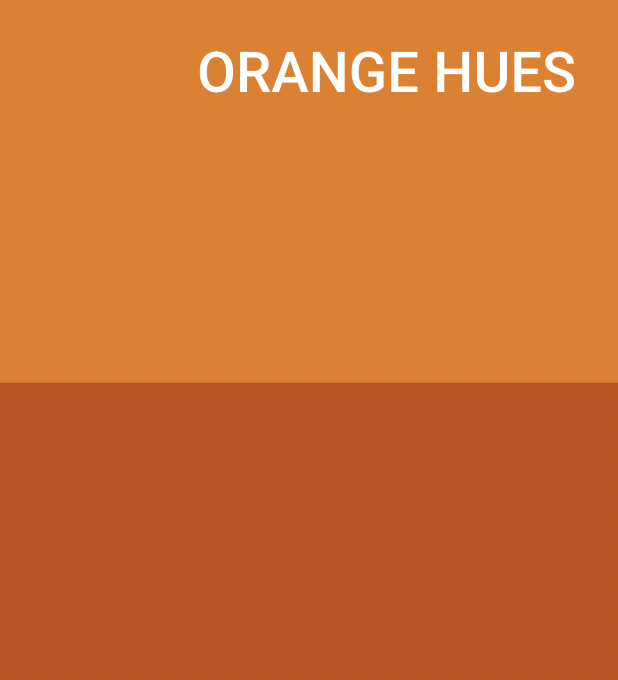 Red Rocks
Southern Utah
Strength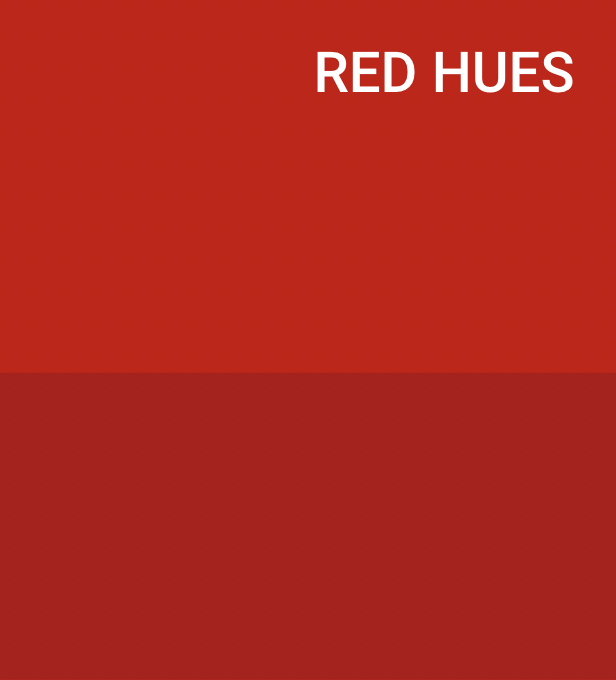 Red Rocks
Southern Utah
Perseverance
Nod to the US Flag Peace
Truth
Snow
Salt 
Mountains
Turn your phone sideways for a better experience.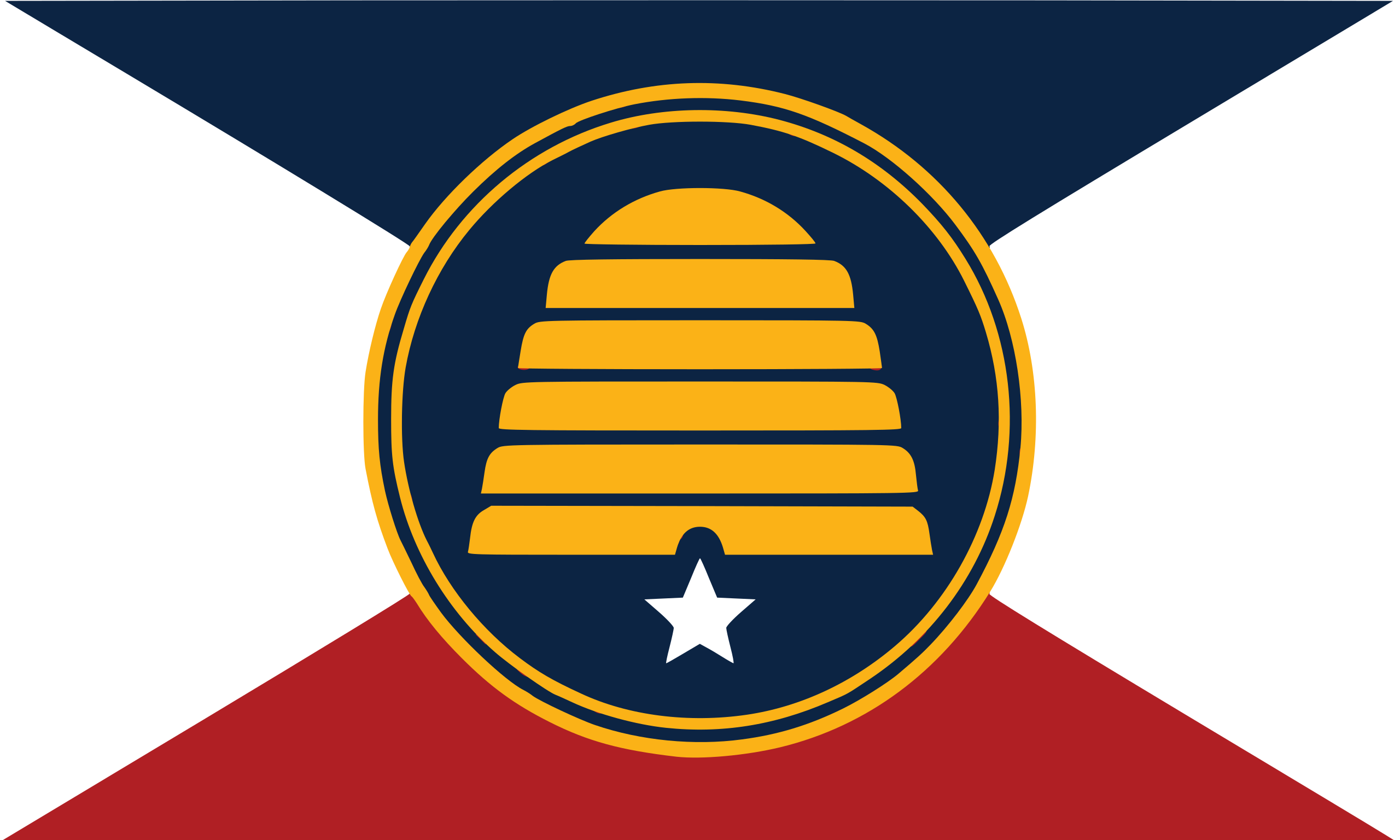 And for review… In 2021, Utah created a commemorative flag with several points of symbolism within the design: A gold beehive, representing Utah as the Beehive State and the state's motto of "Industry." A white star below the beehive represents Utah's statehood and joining of the Union in 1896. The triangular saltire symbolizes Utah's moniker as the "Crossroads of the West" and the joining of the Transcontinental Railroad at Promontory Point.
---
"The new flag will be one that people can point to and say: 'I was part of the evolution of that flag.
'"
Rep. Elizabeth Weight, of the Utah Flag Task Force
---