A Design Inspired By Thousands of Utahns
In January 2022, Gov. Spencer Cox and Lt. Gov. Deidre Henderson launched the More Than A Flag campaign, inviting Utahns to share ideas about what they'd like to see on a new state flag. More than 7,000 residents from across the state submitted their ideas before the April 2022 deadline. Those submissions included some 5,702 flag designs (2,500 of those from students) submitted from all of Utah's 29 counties. "Think about that: Thousands and thousands and thousands of Utahns have joined this conversation," said Sen. Dan McCay in a June 2022 Deseret News guest opinion essay.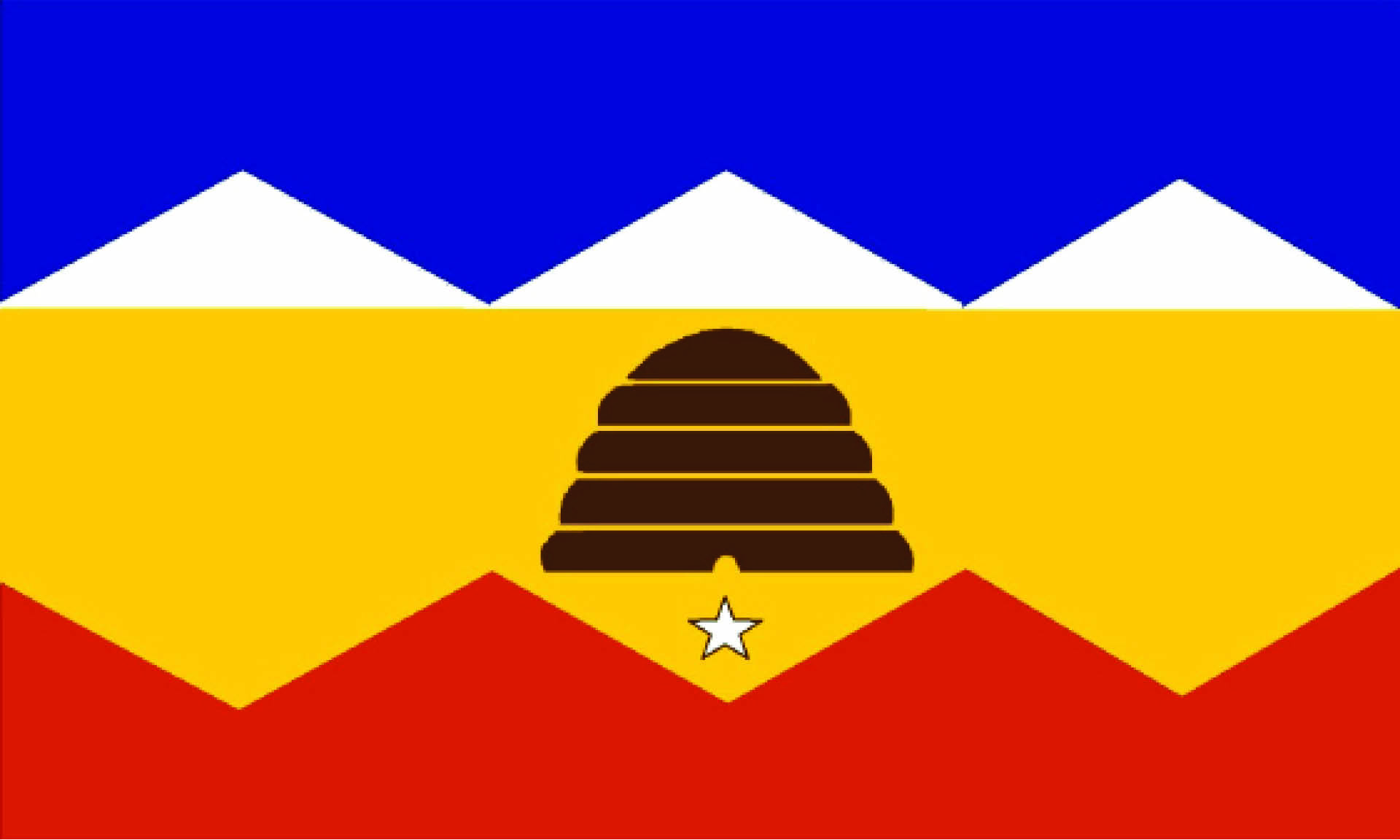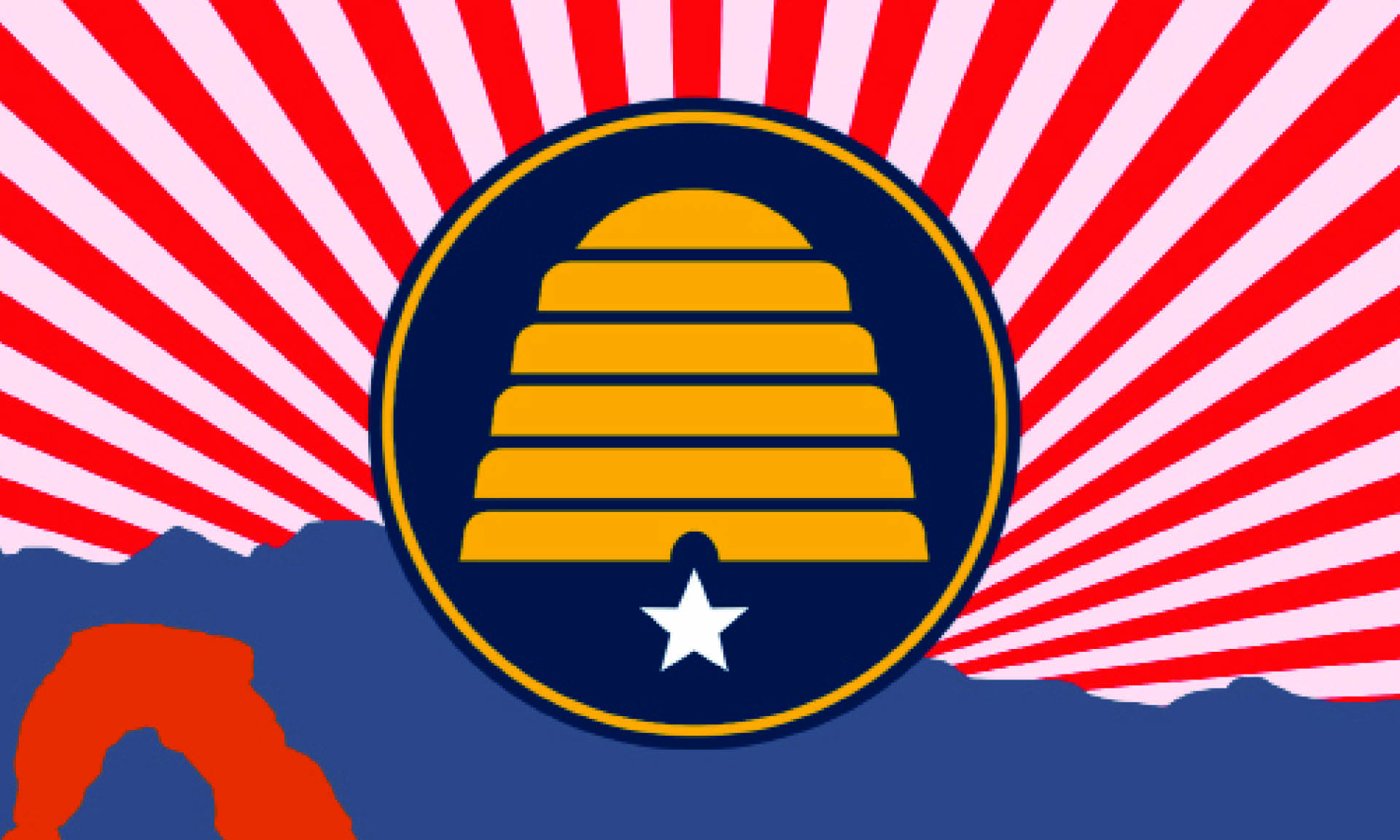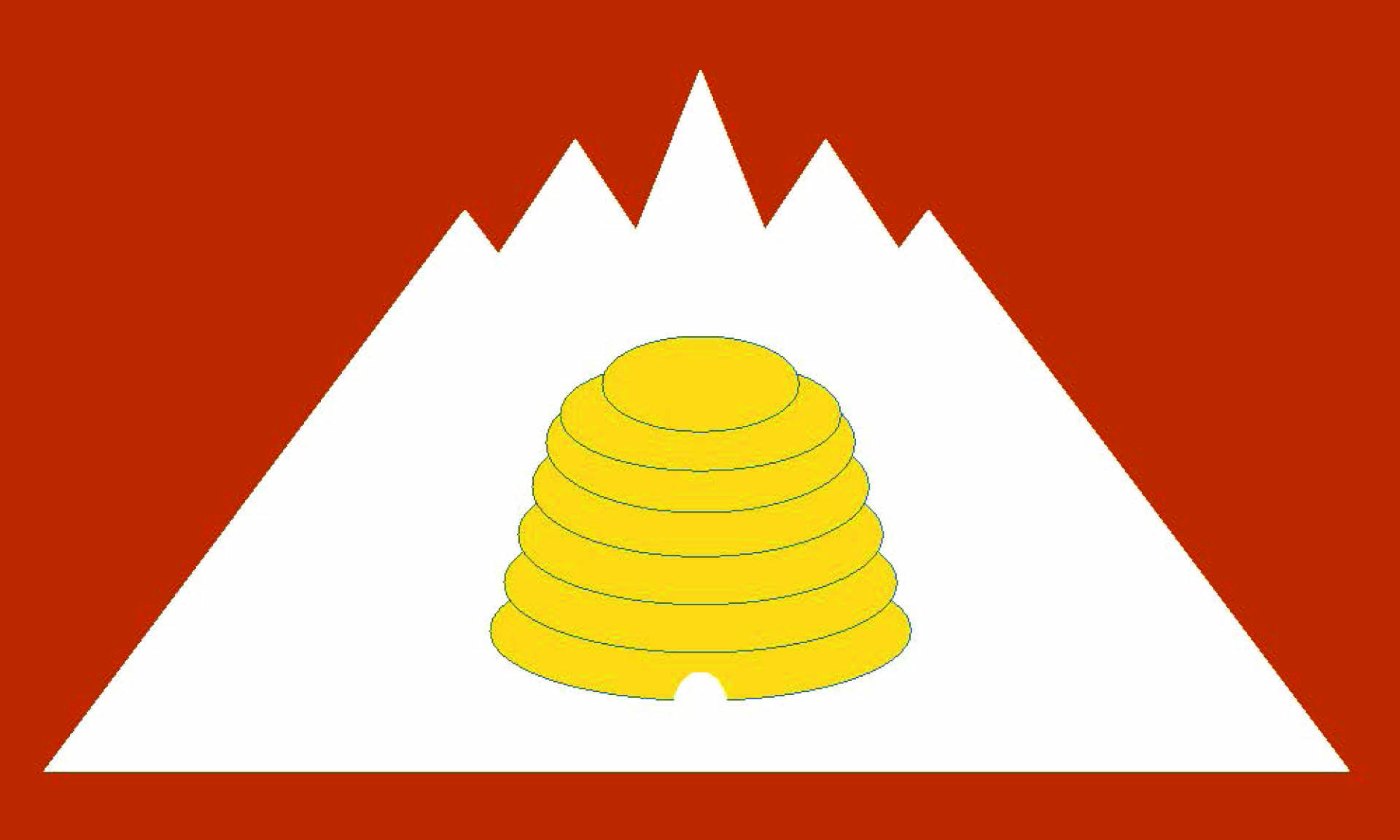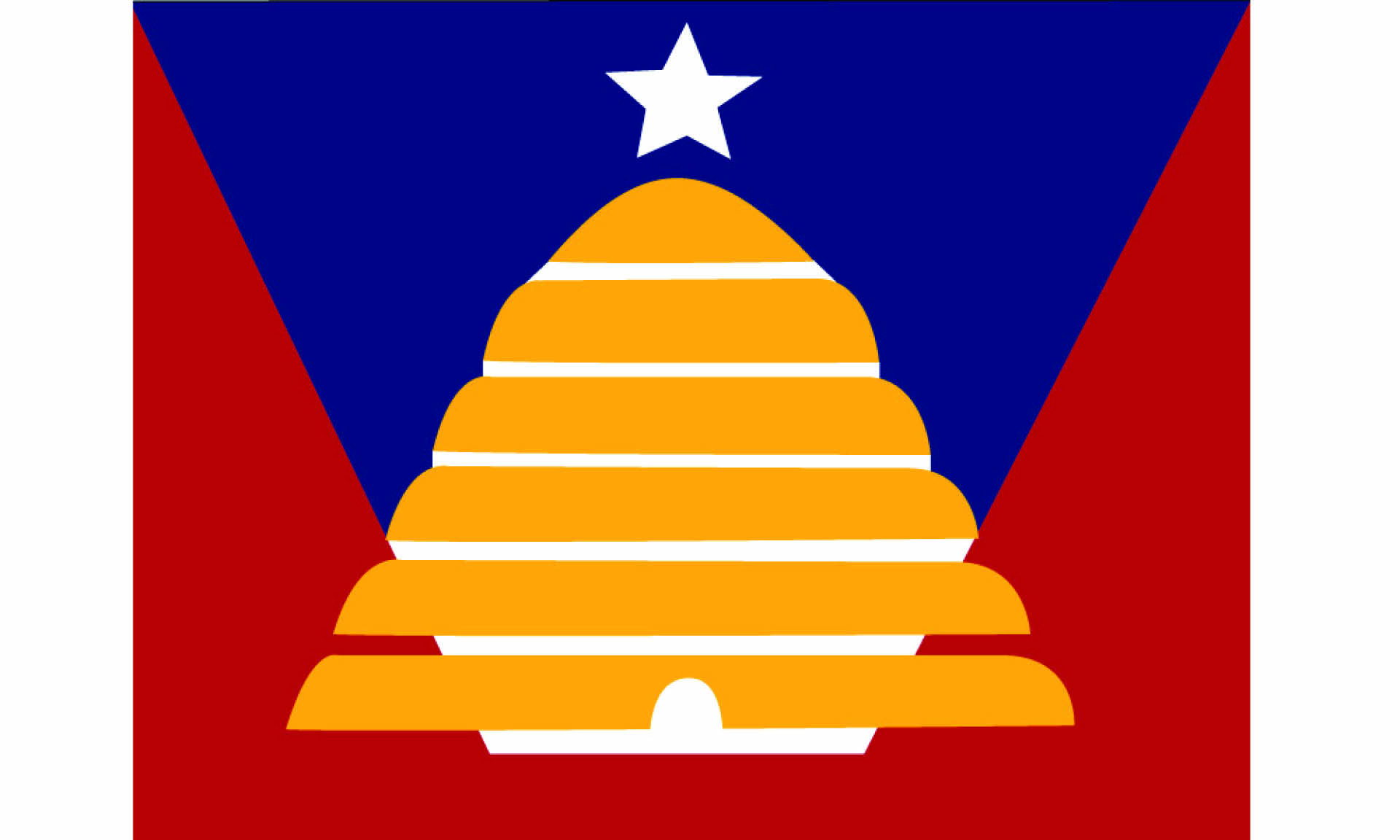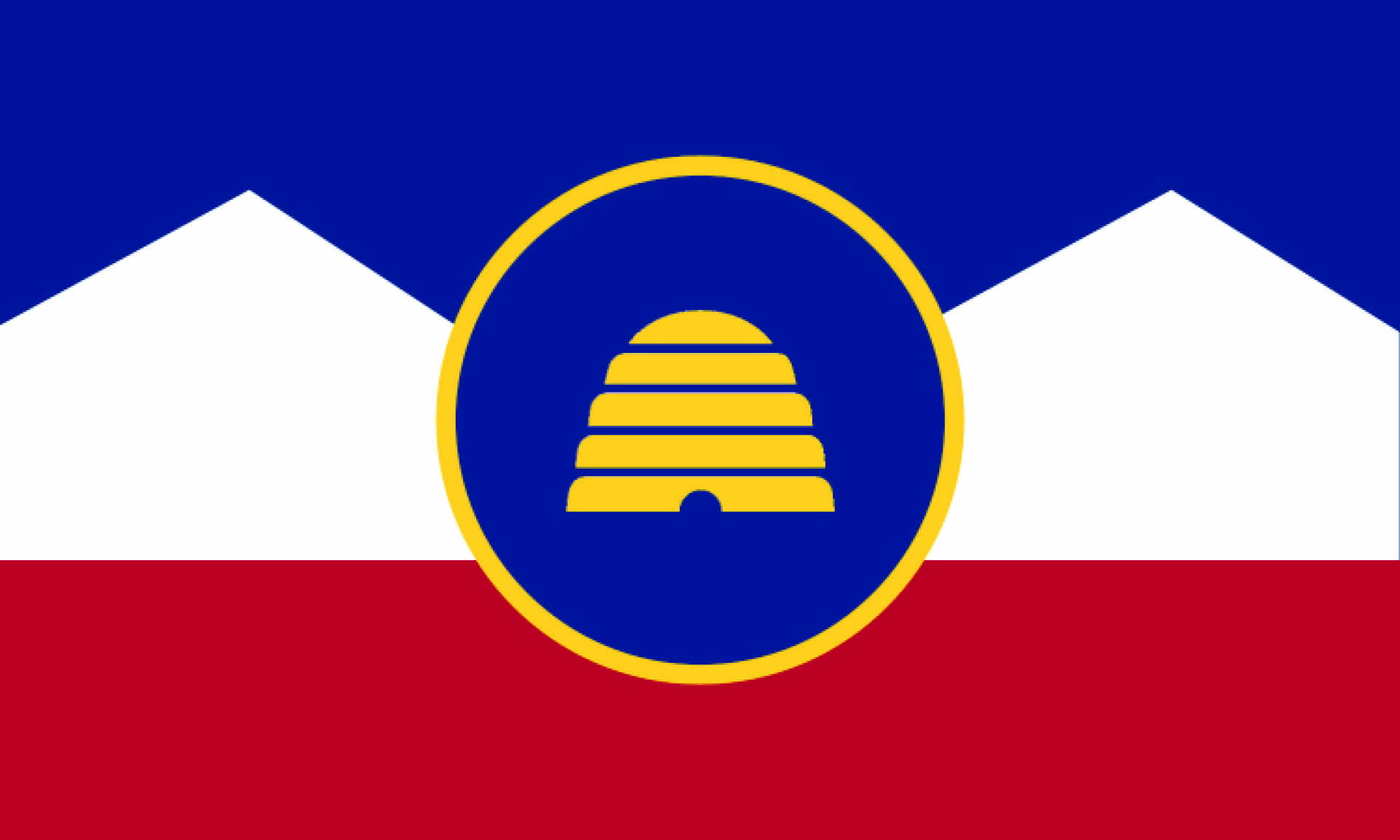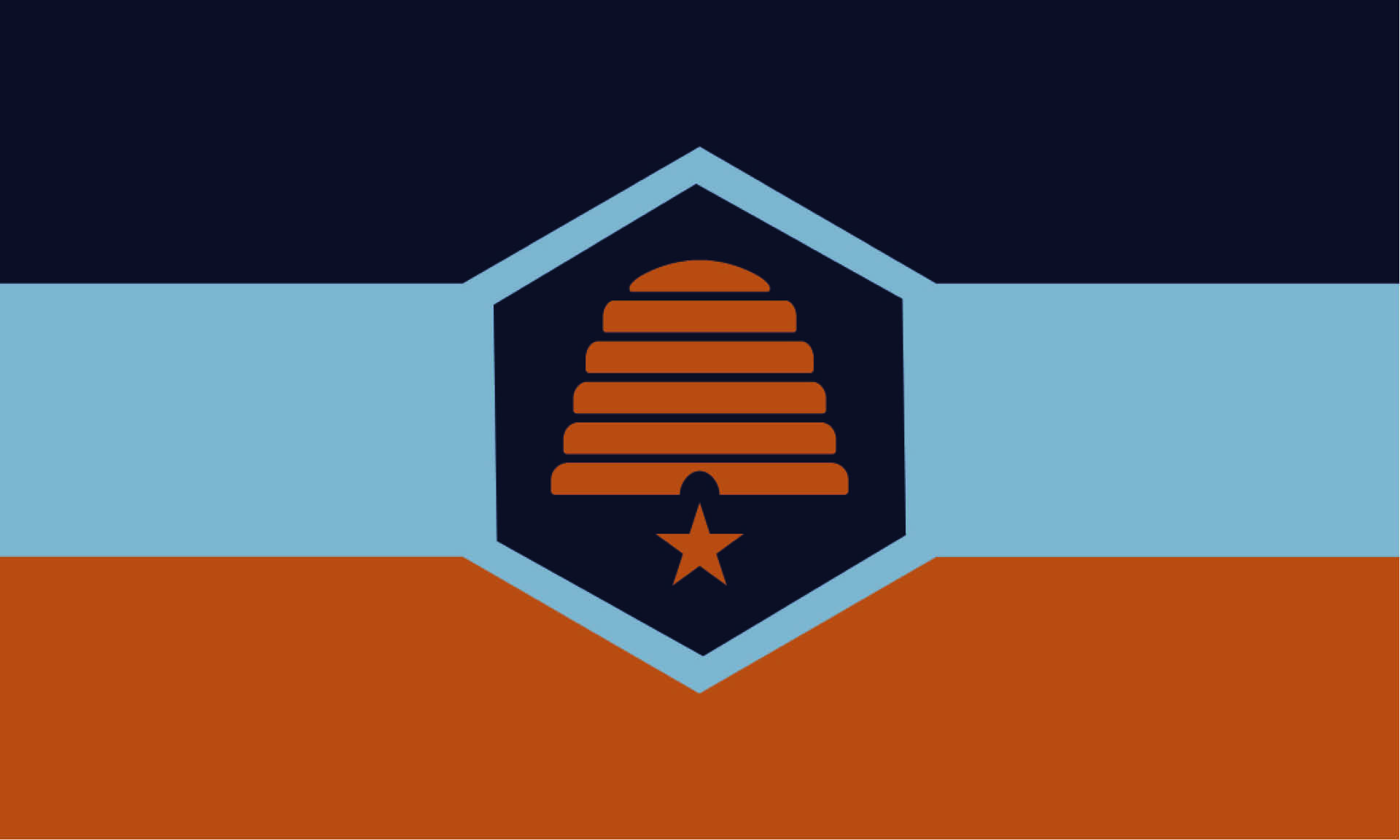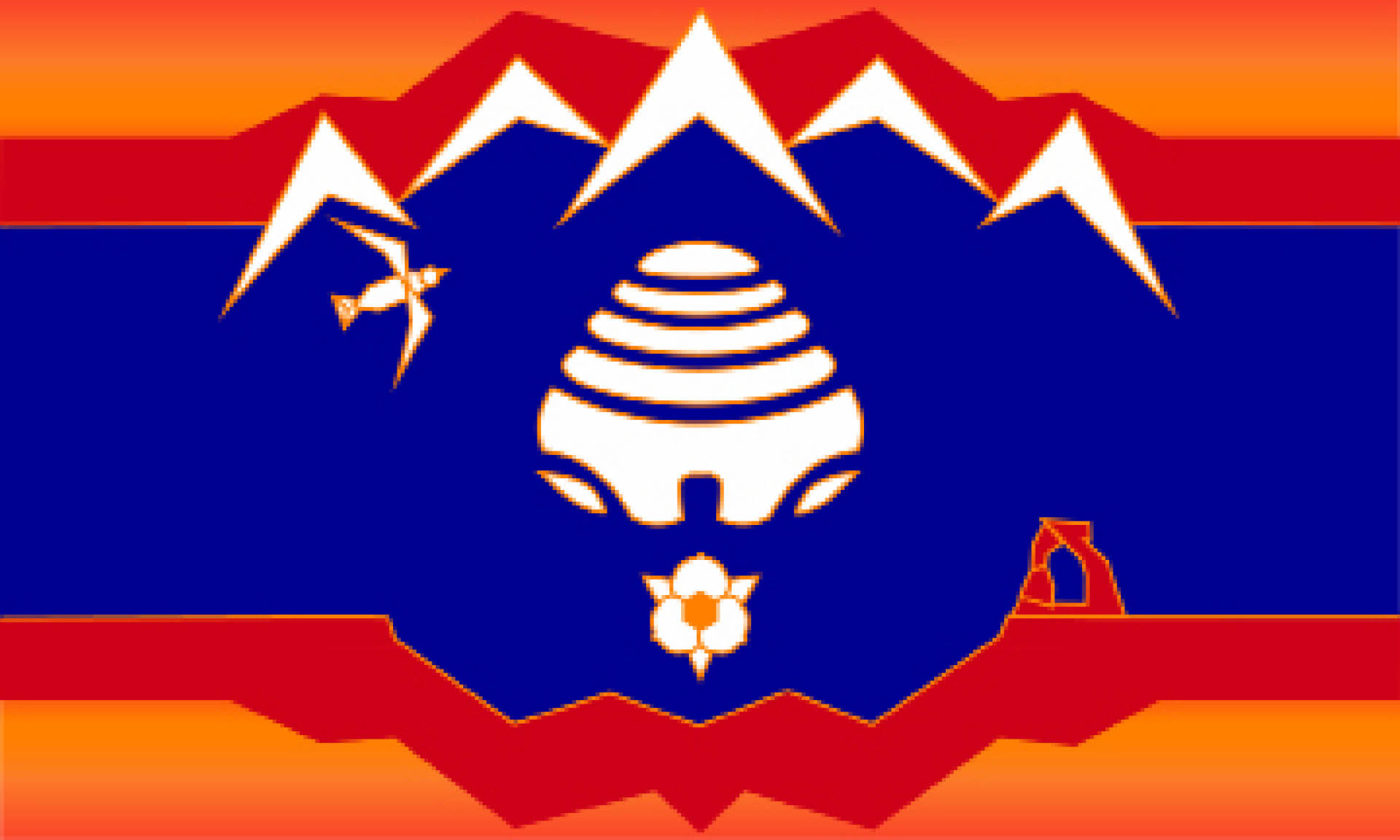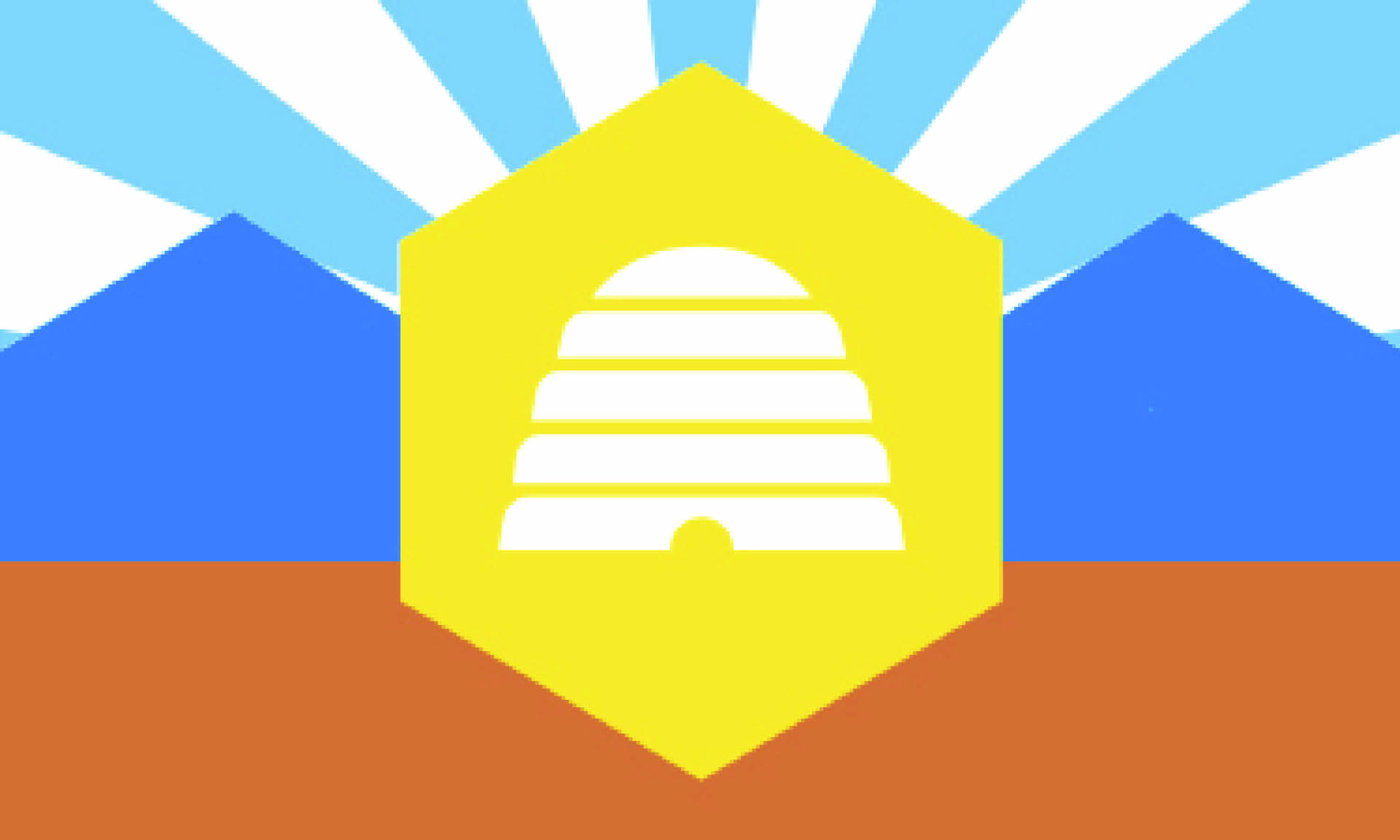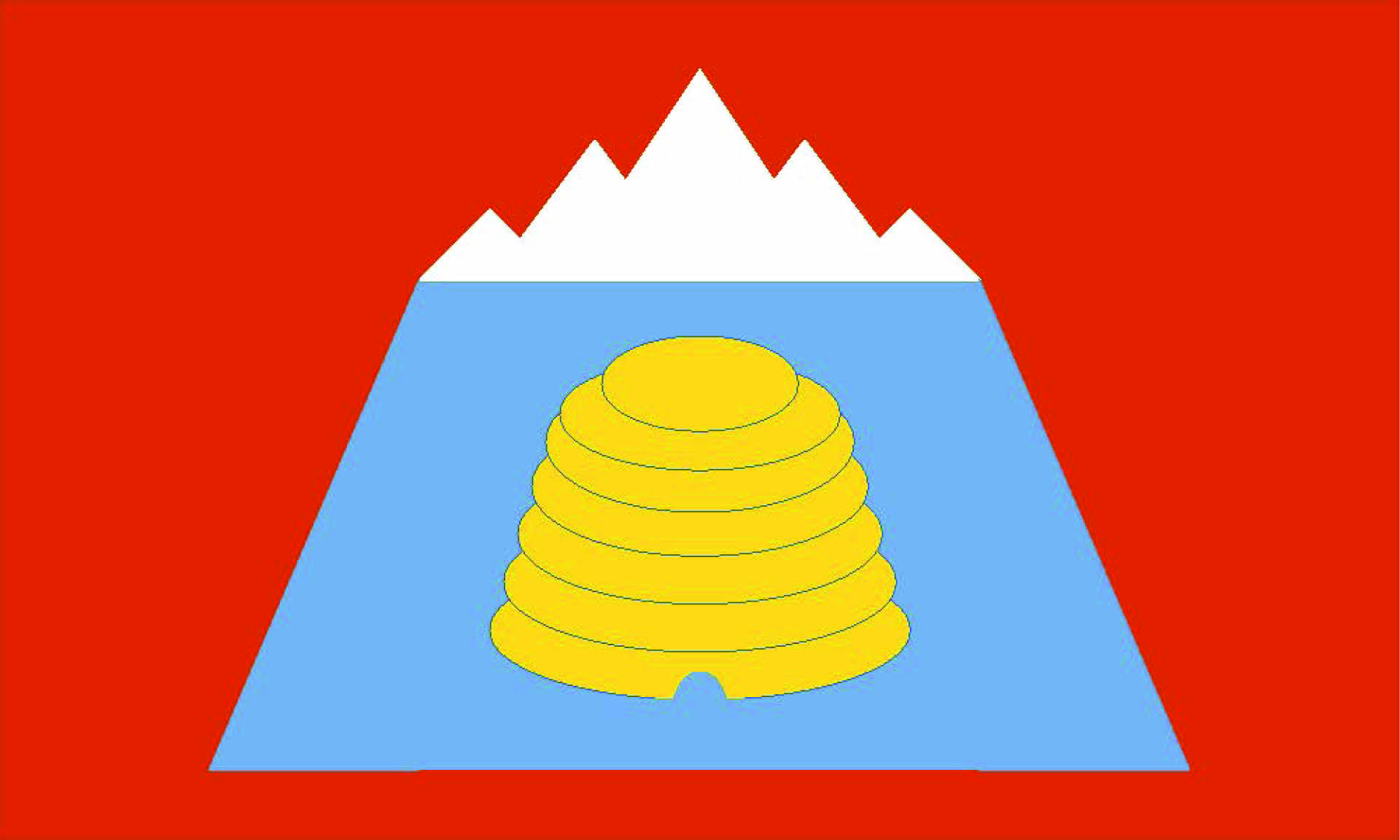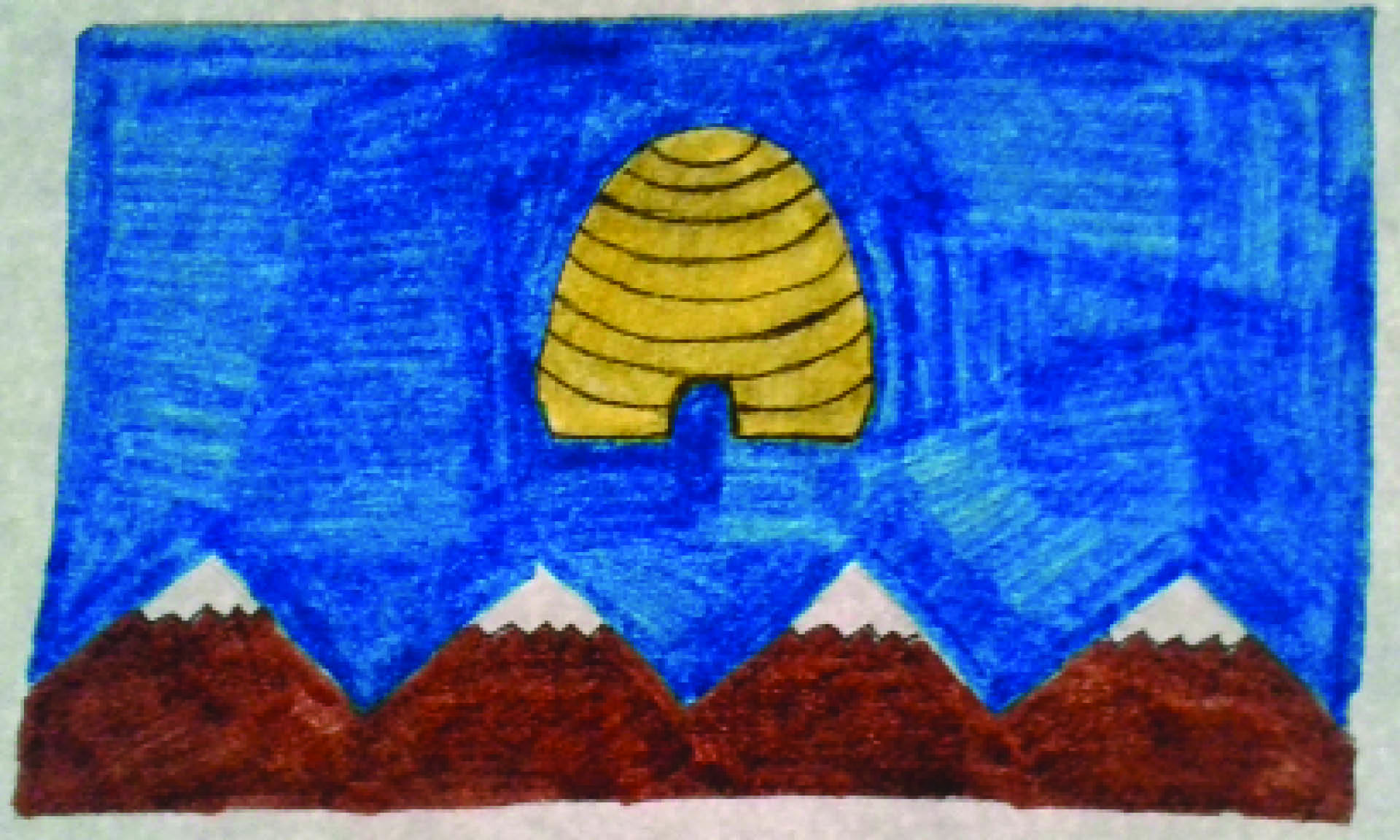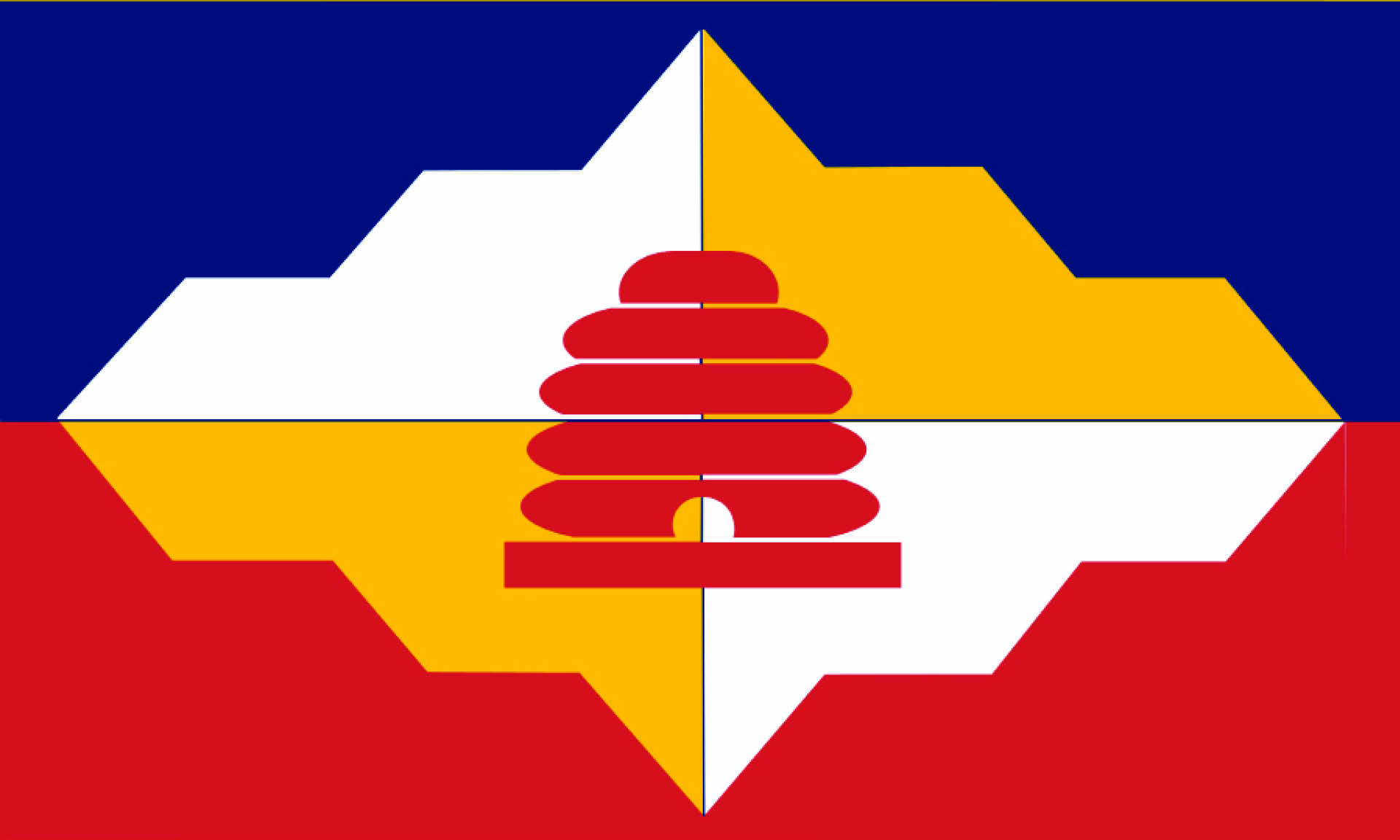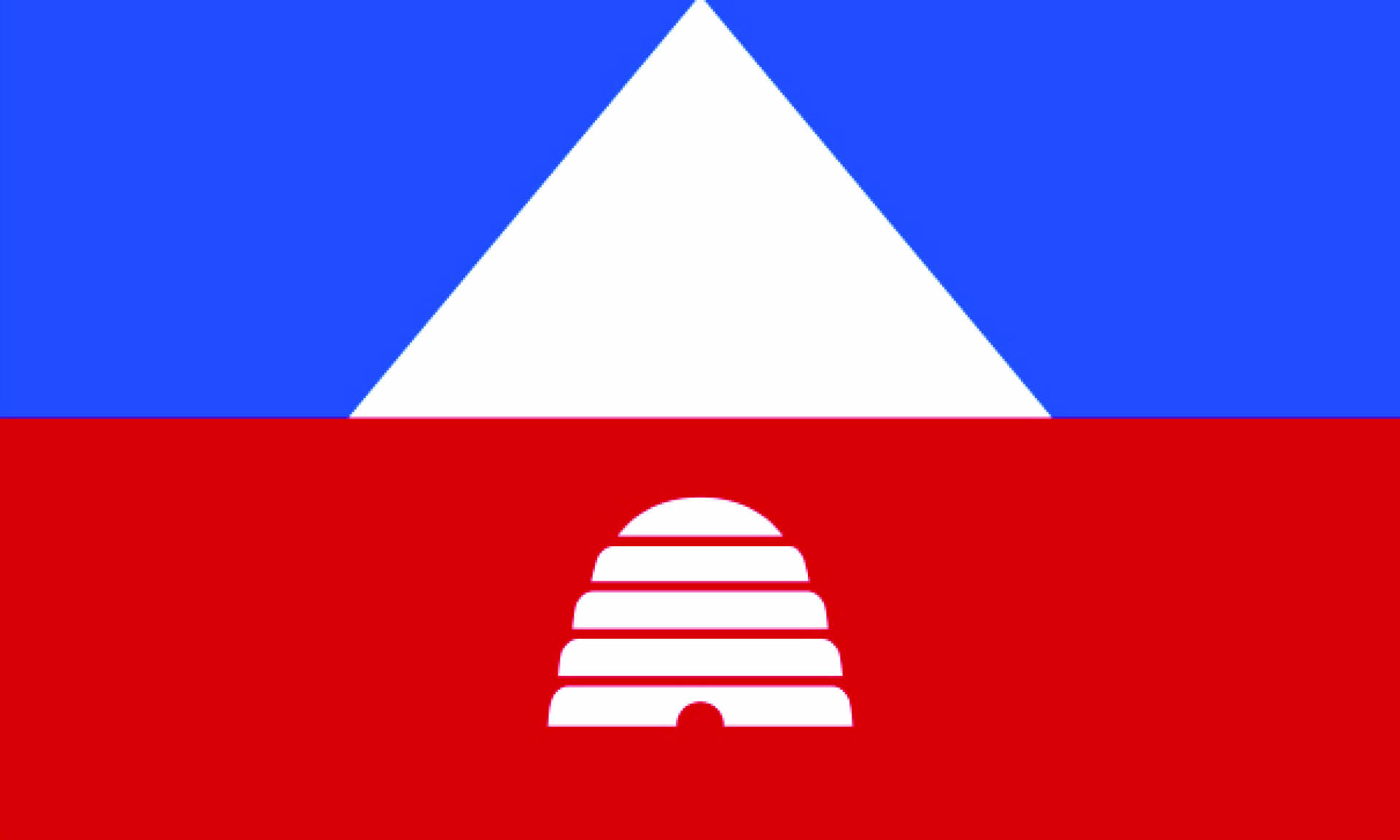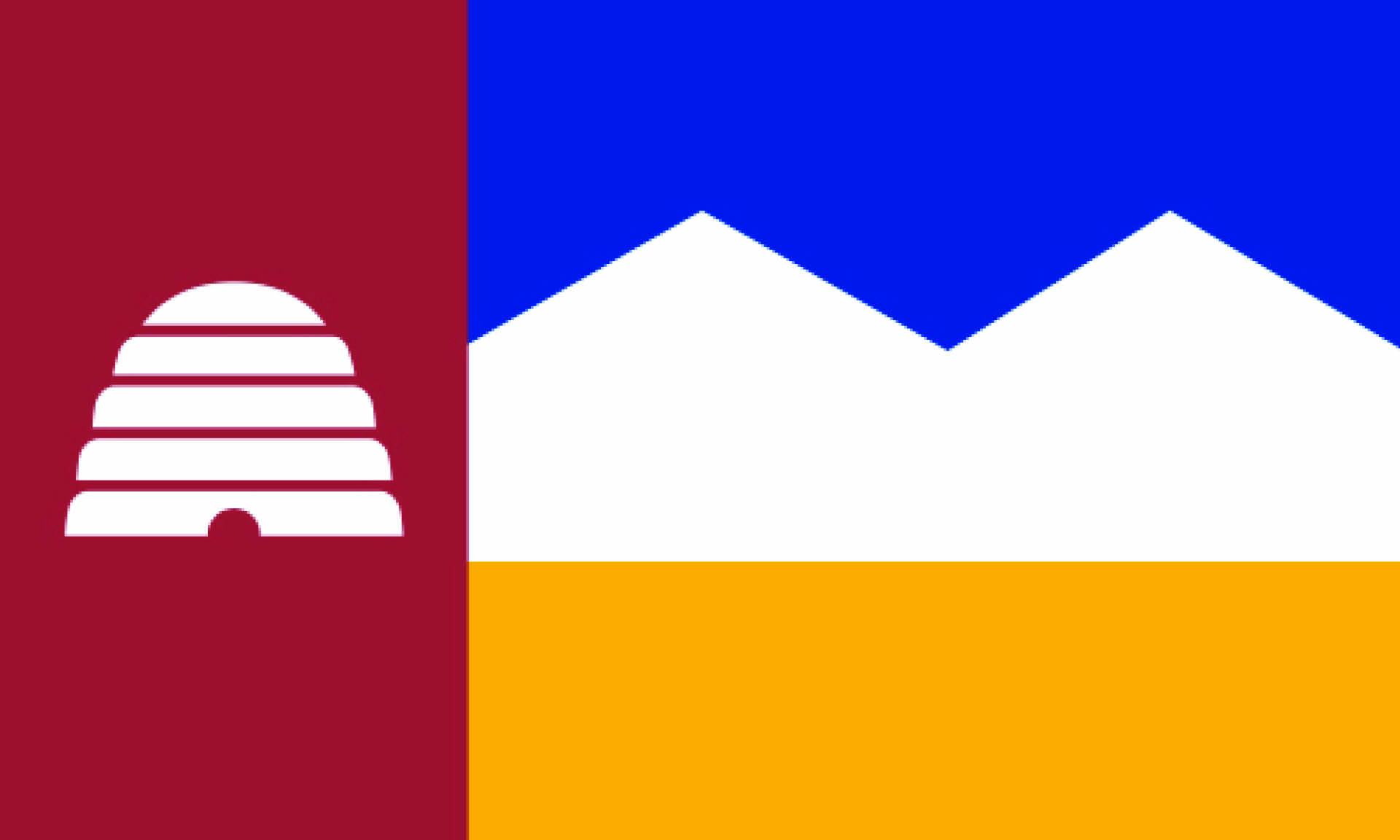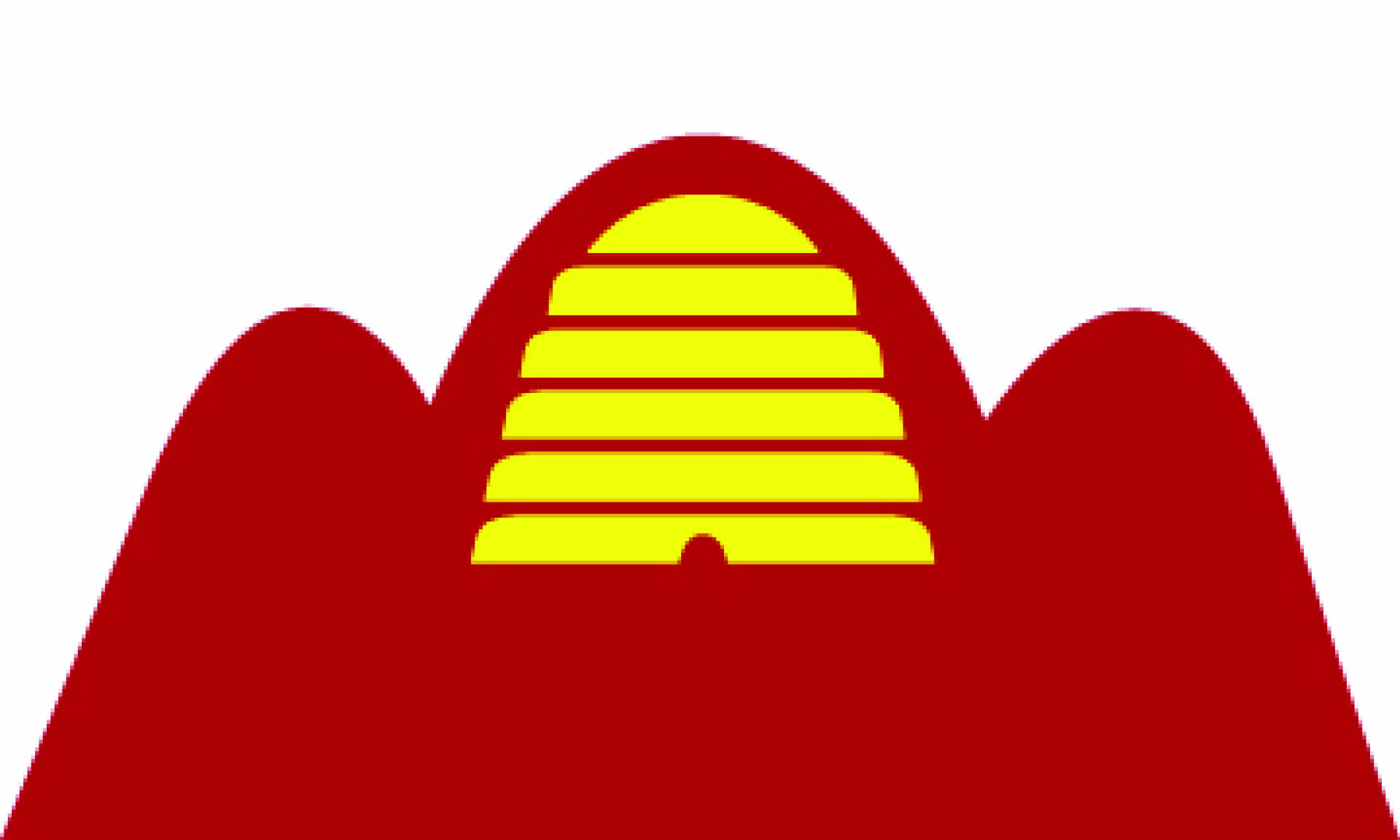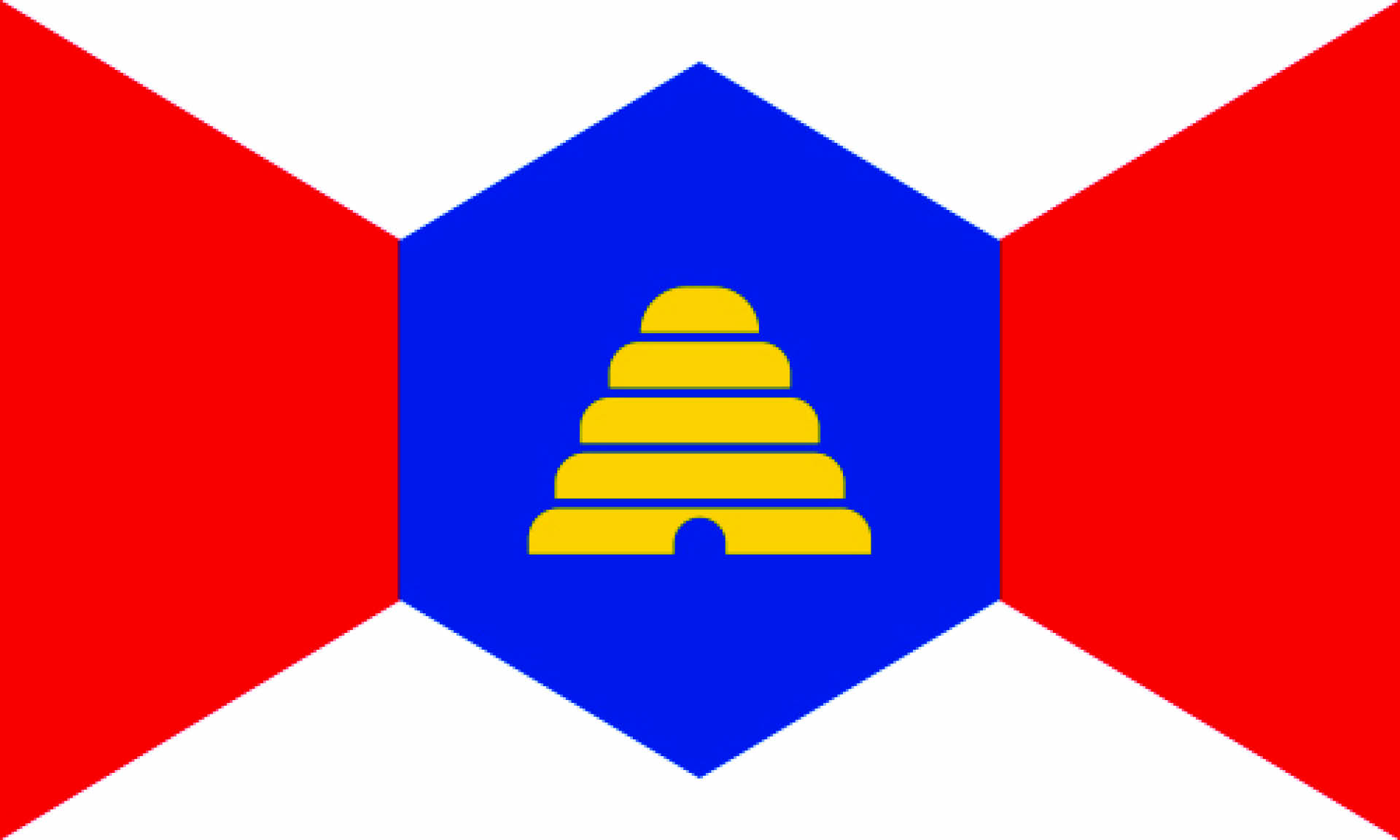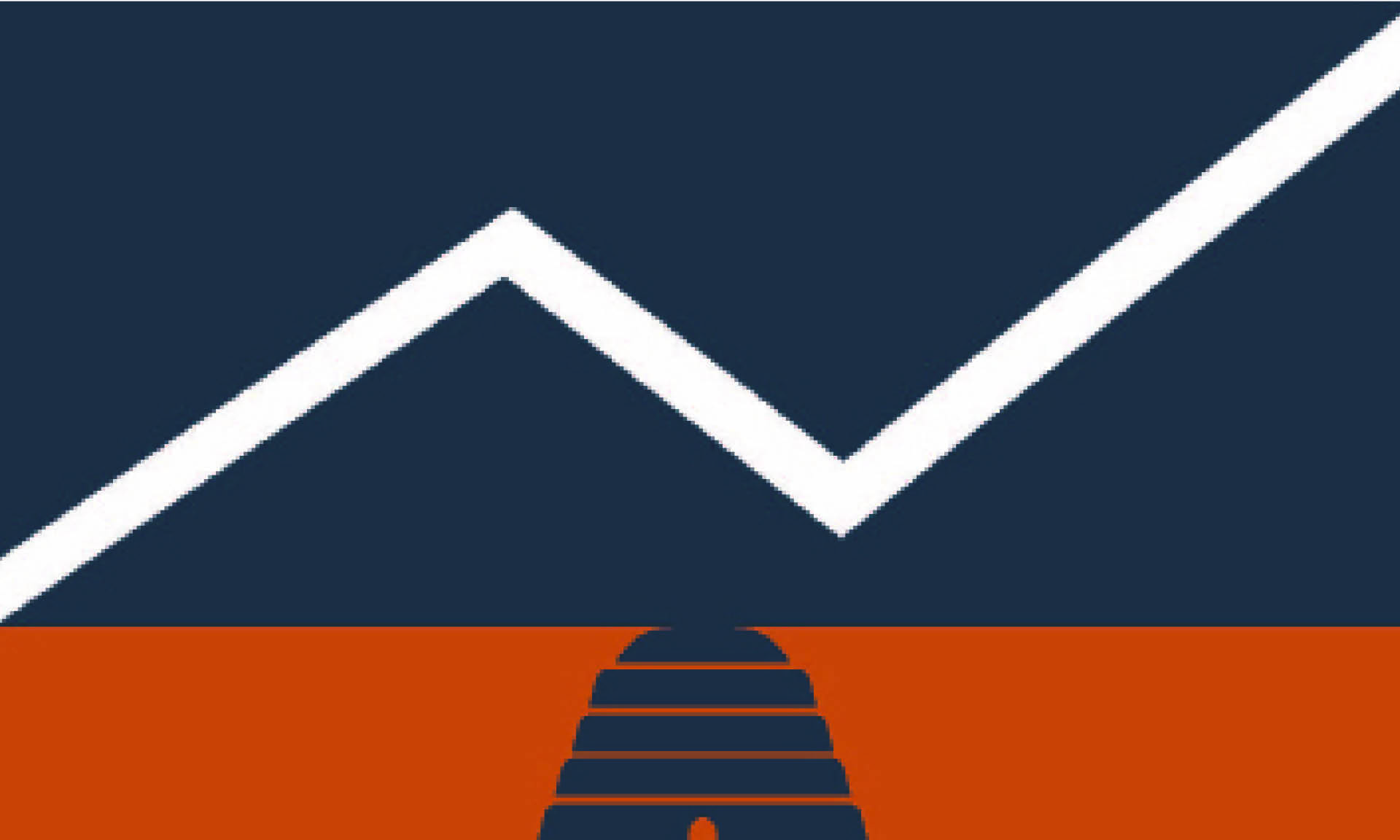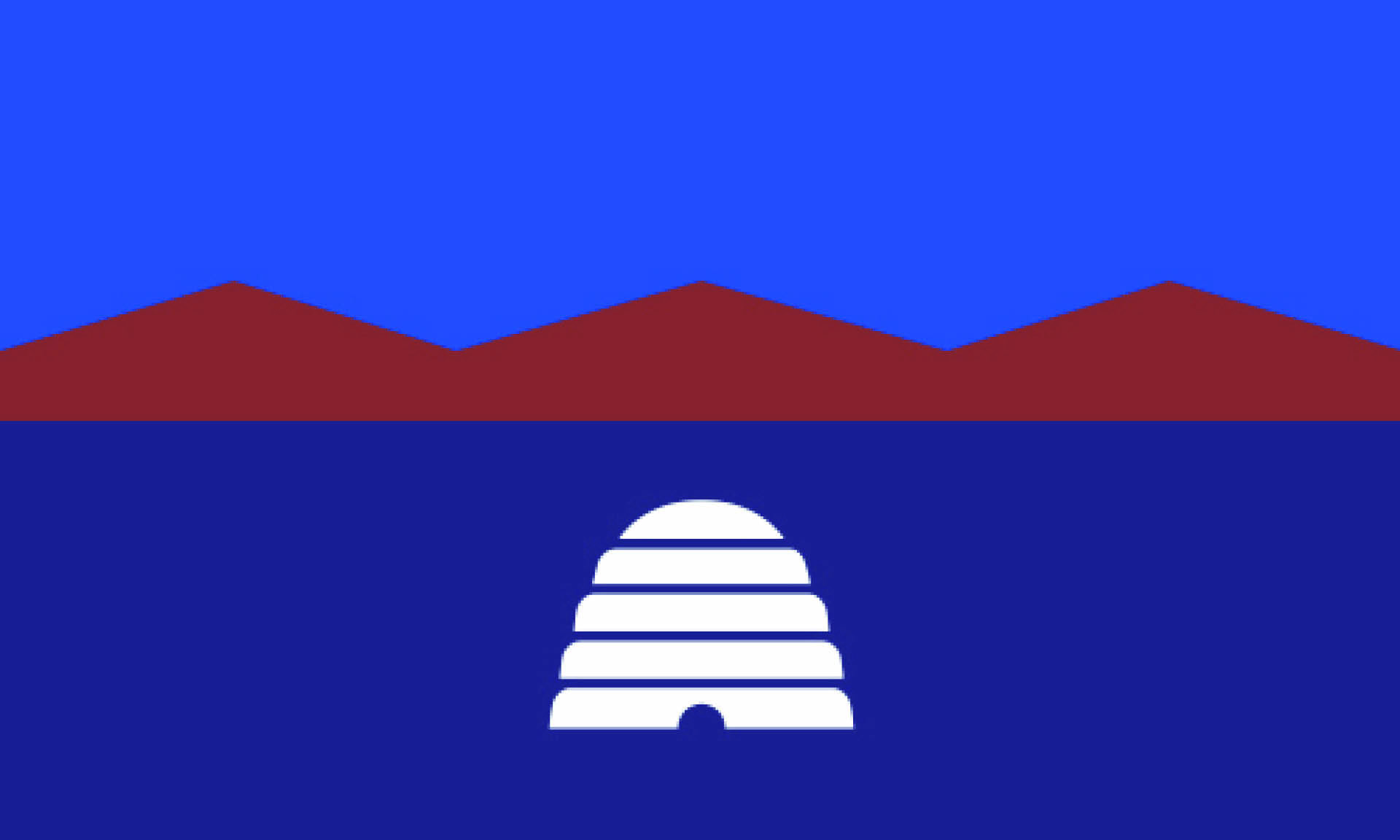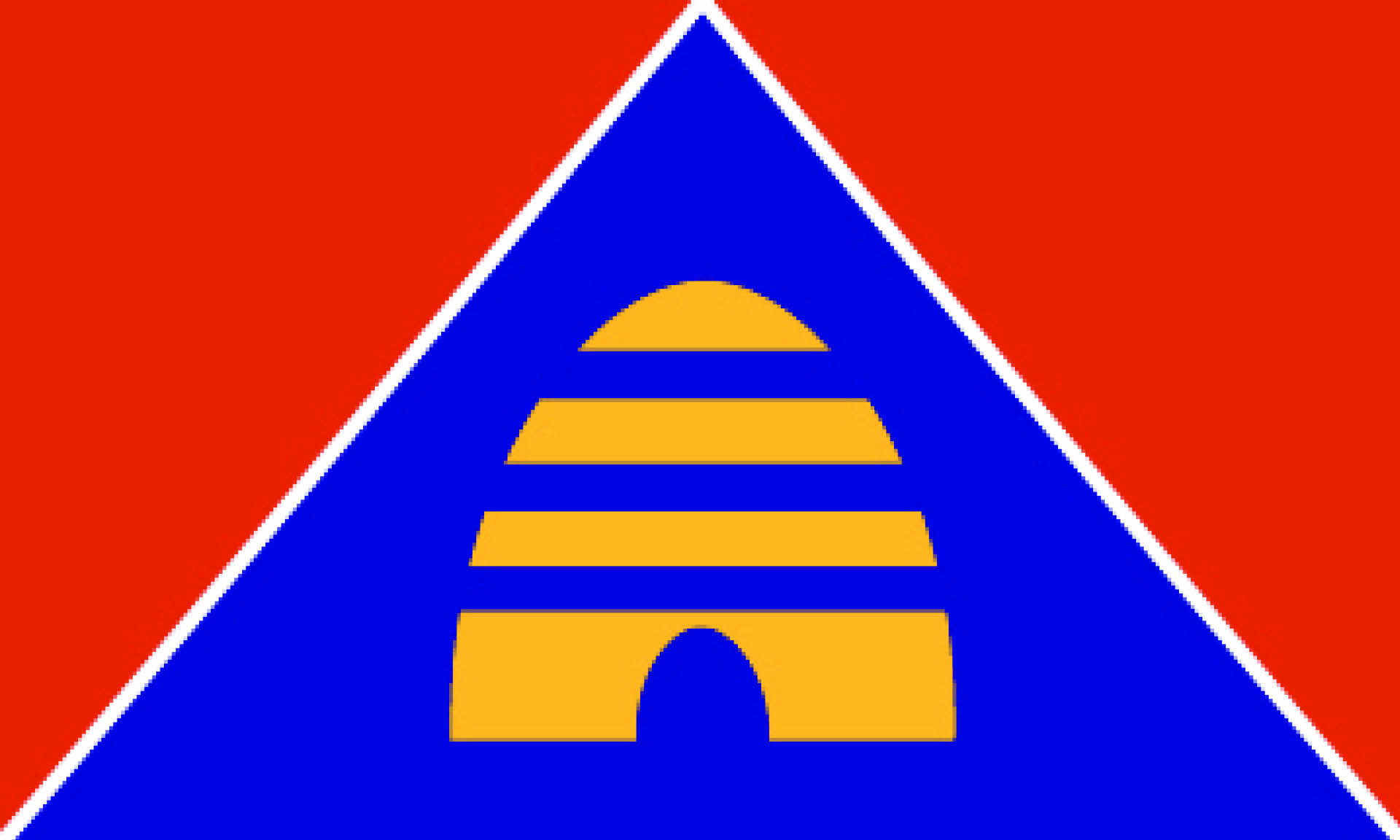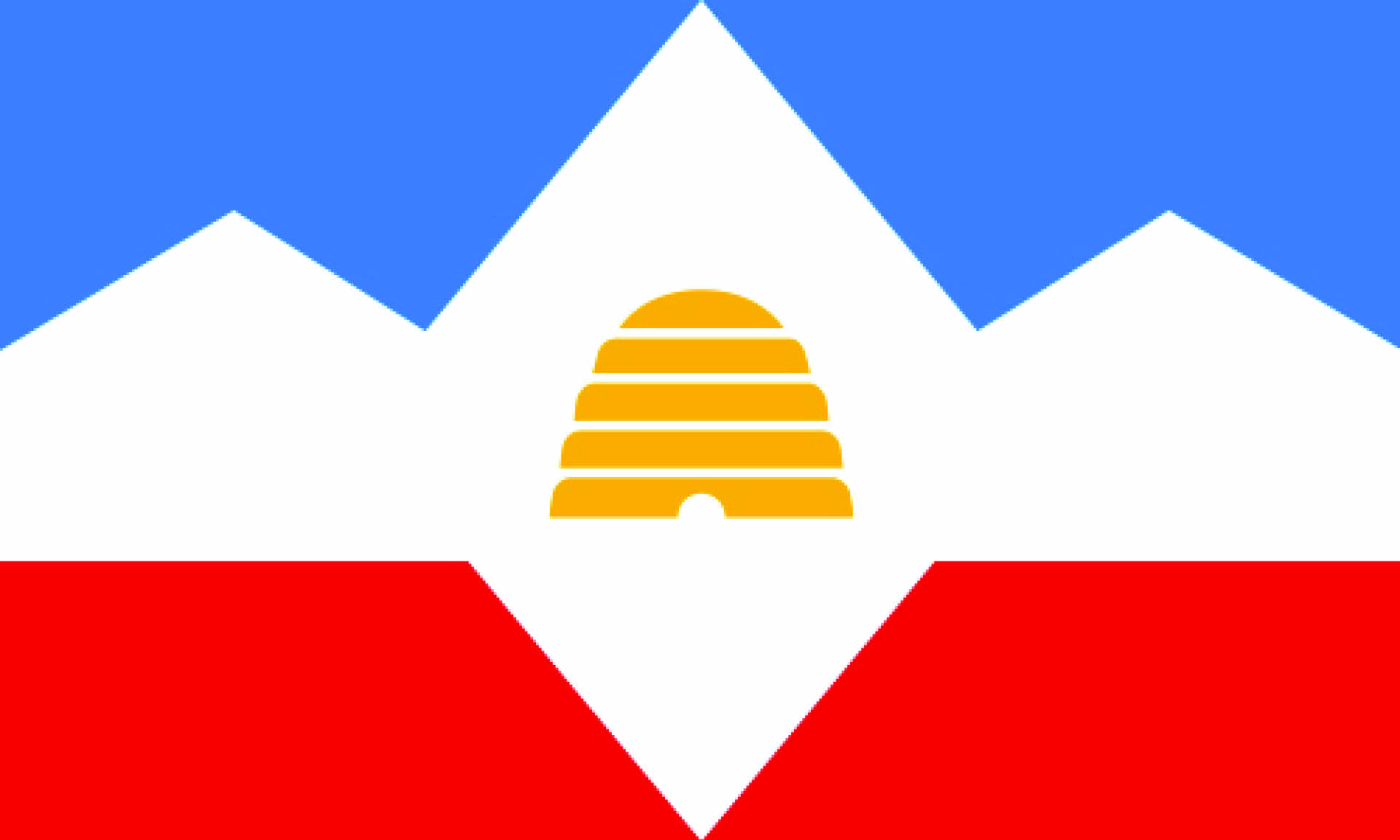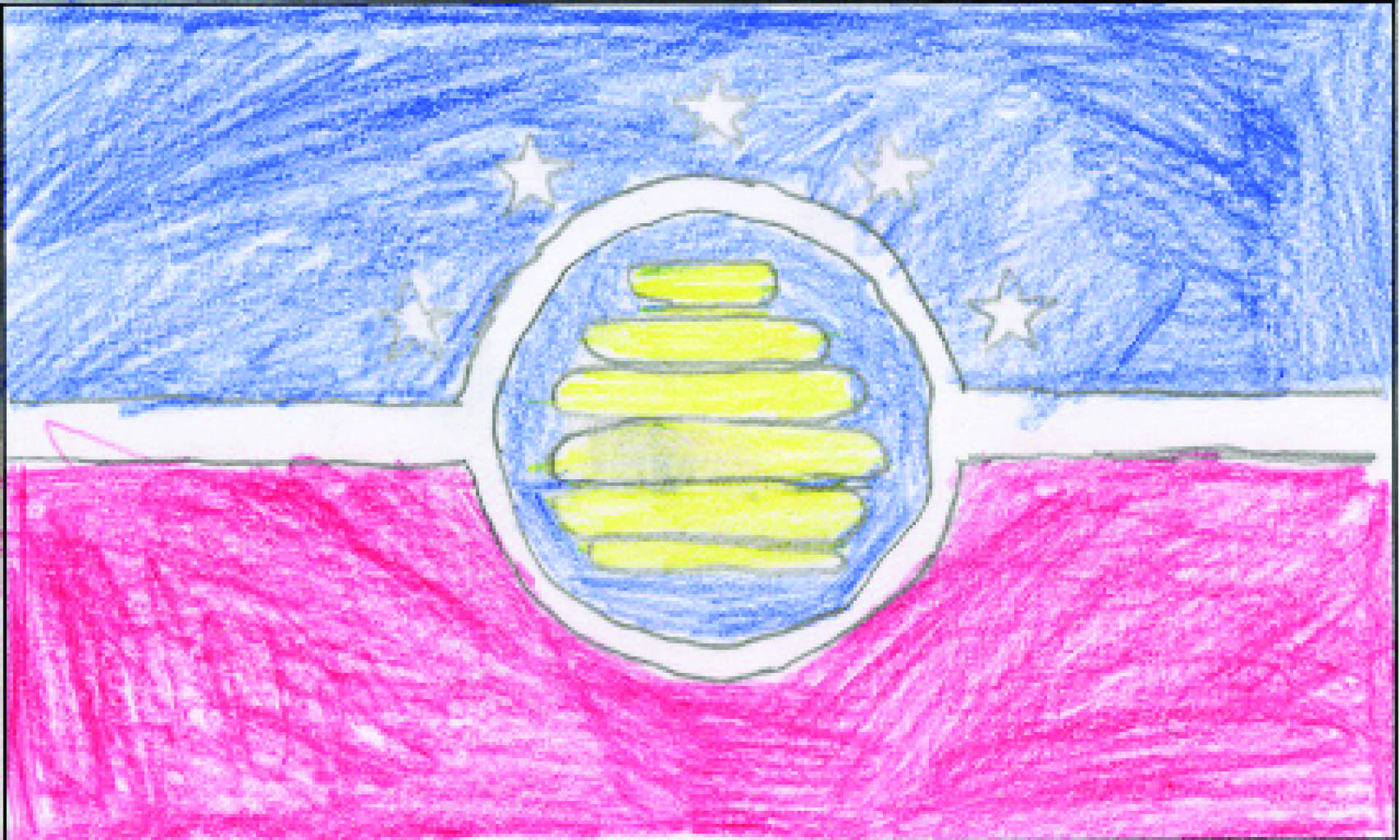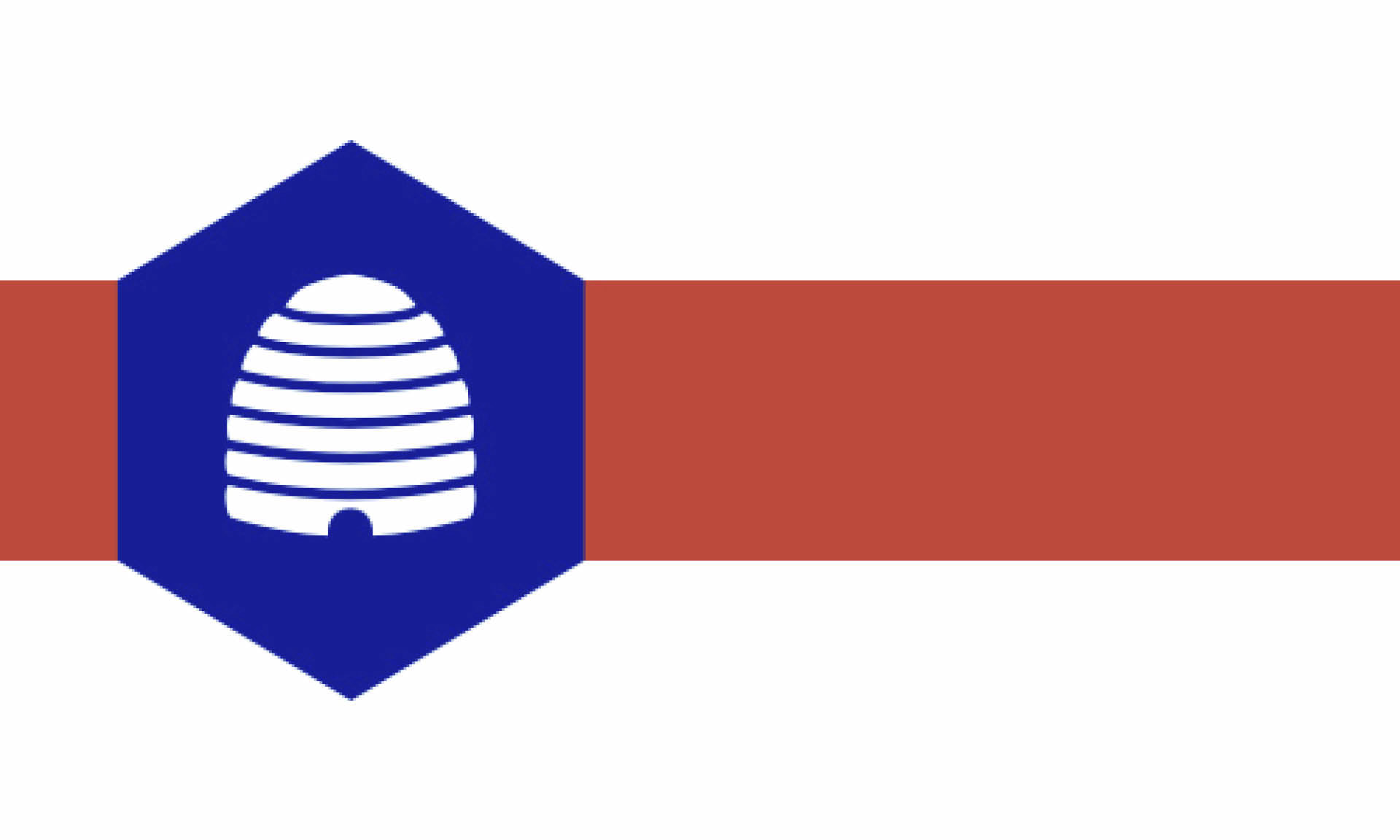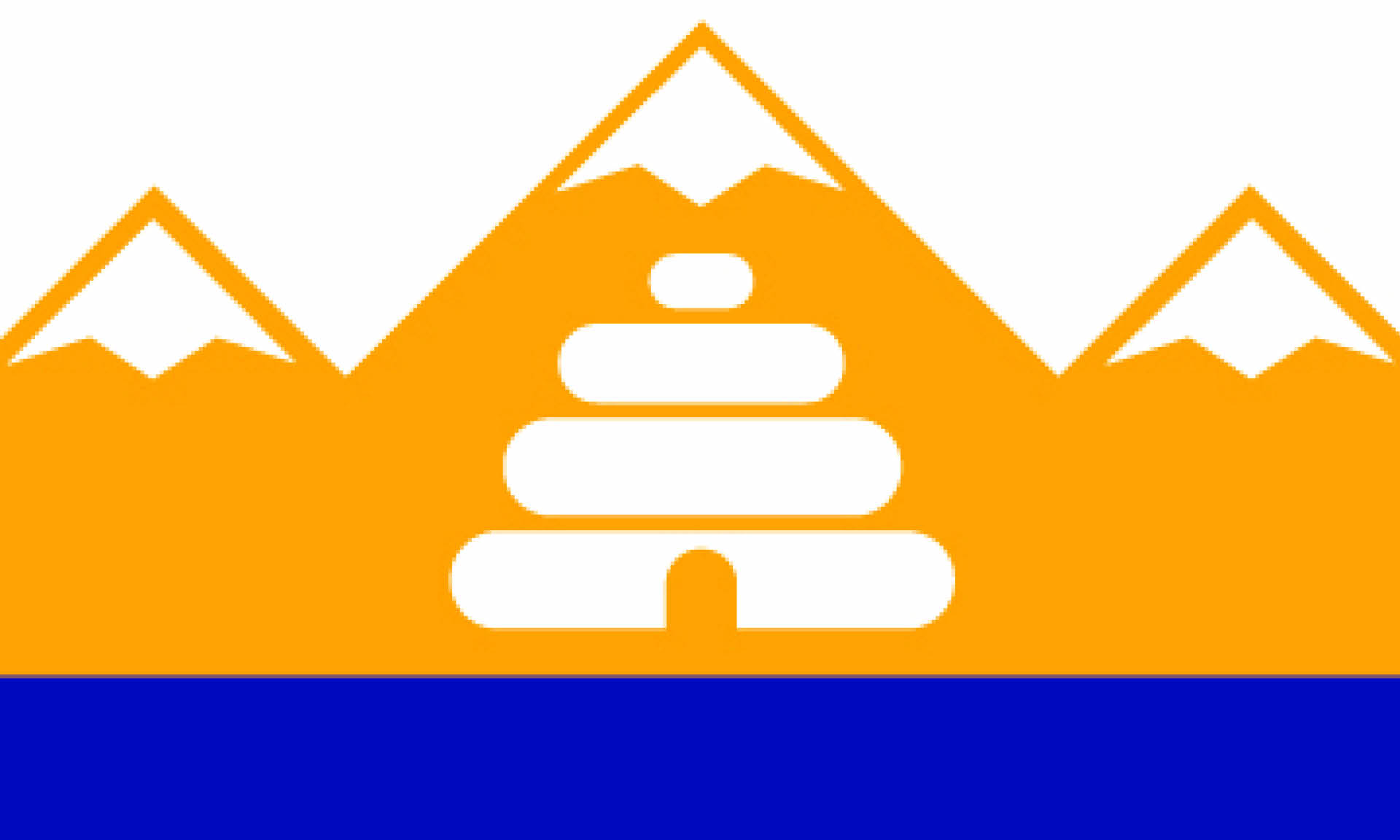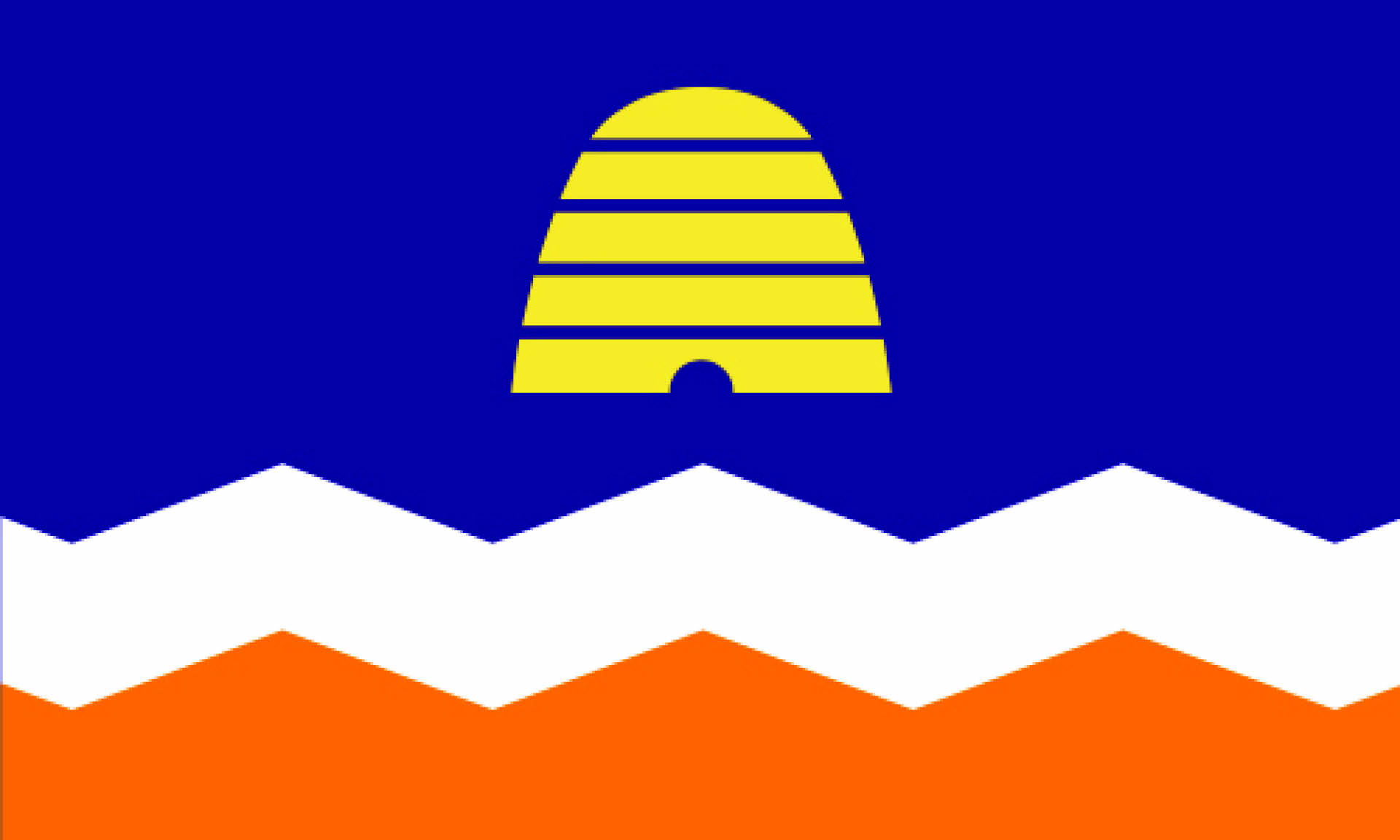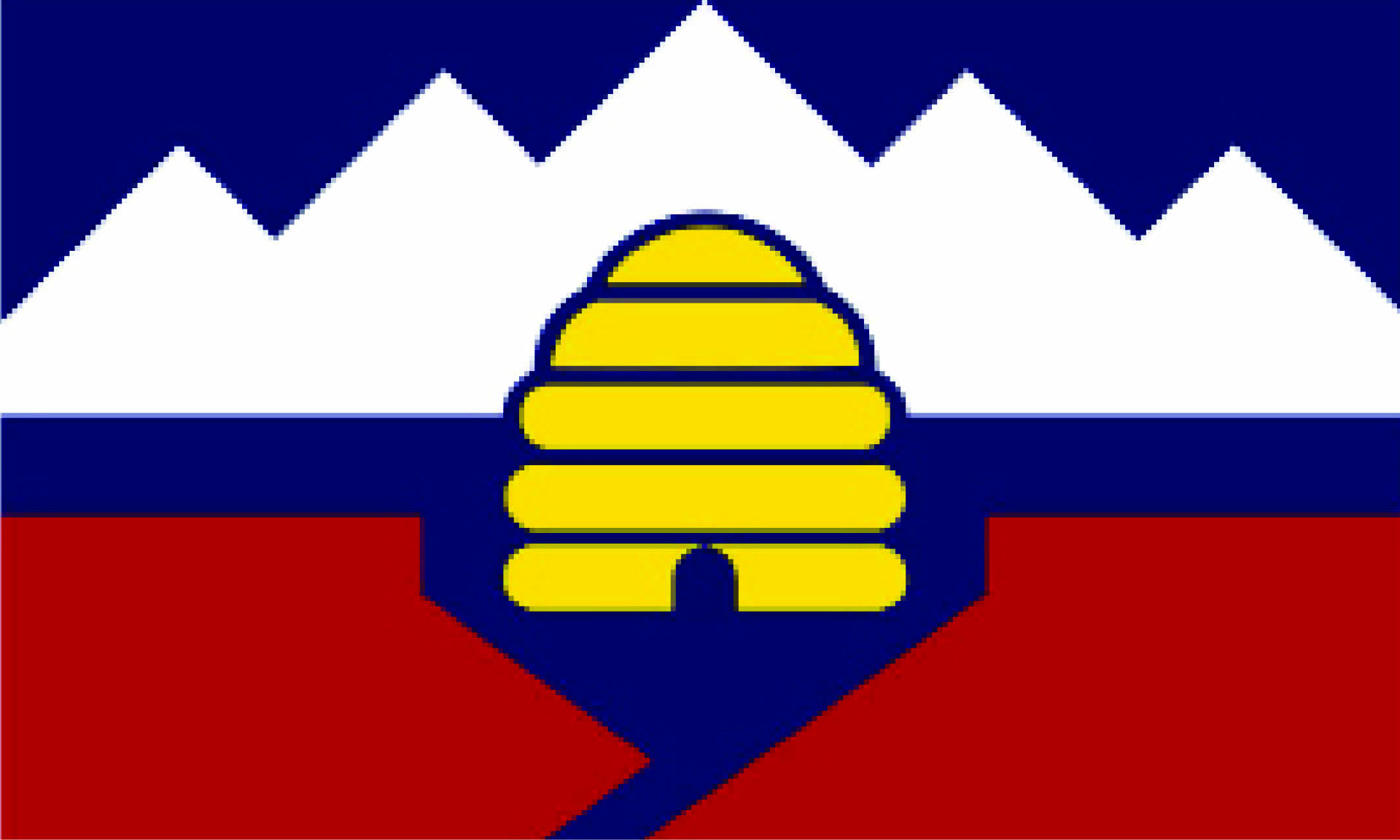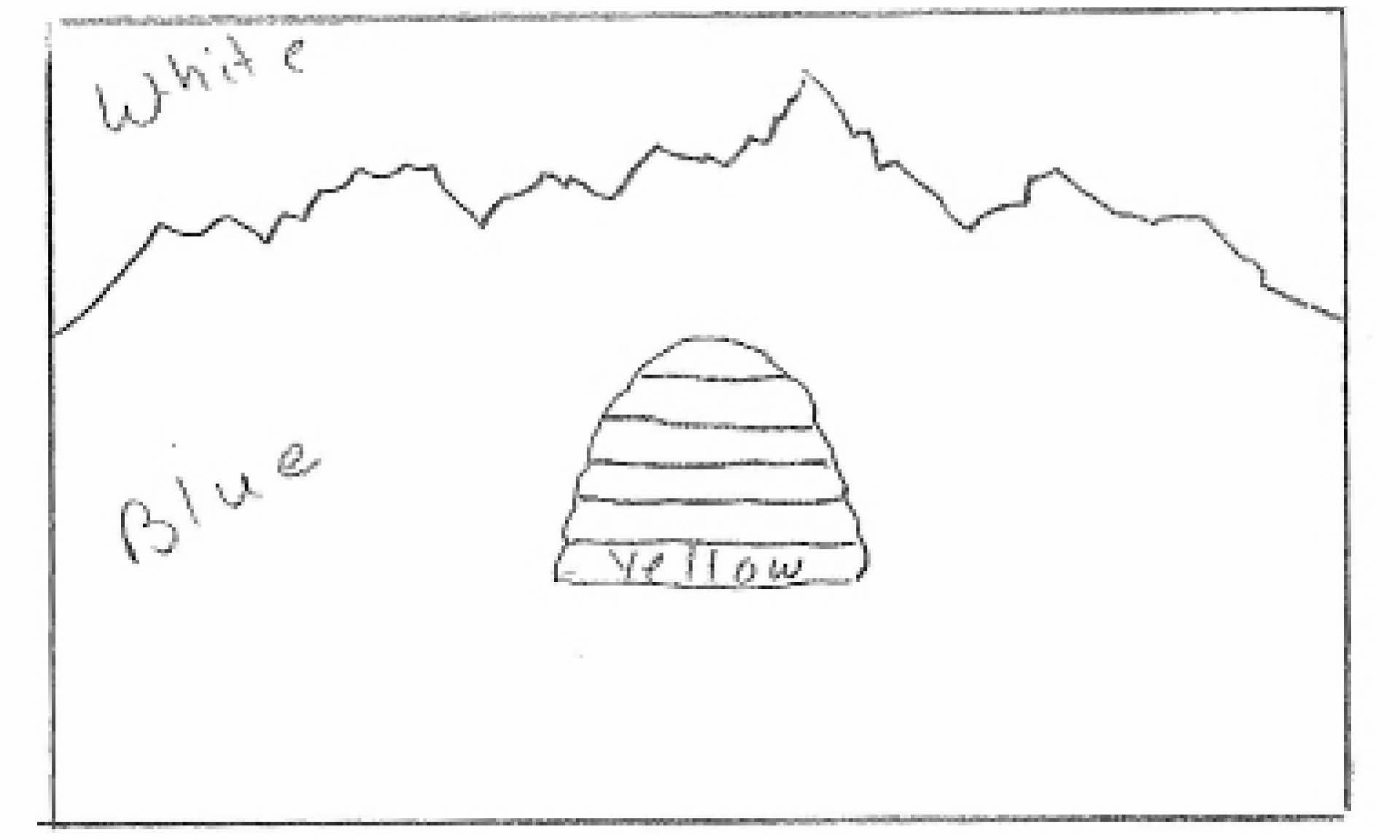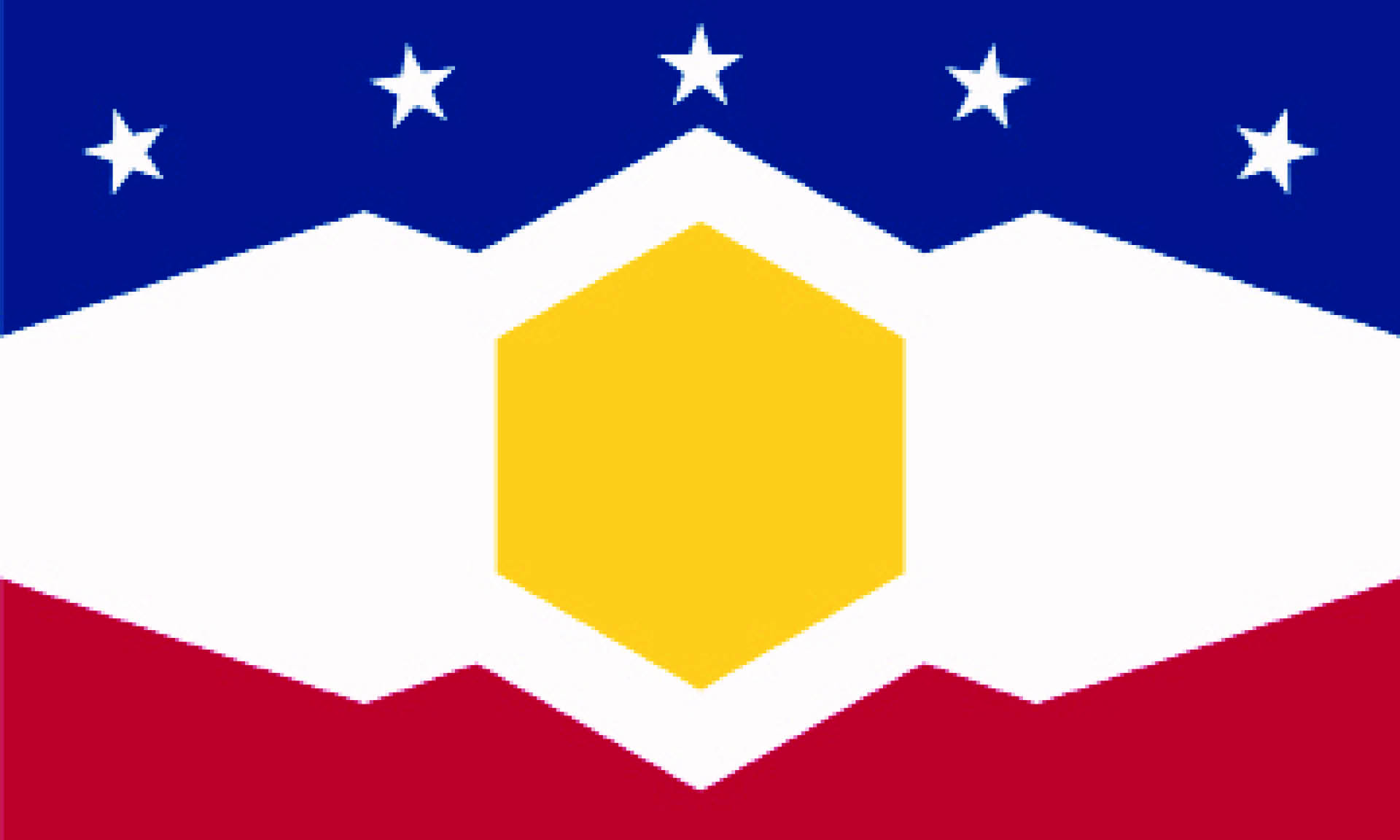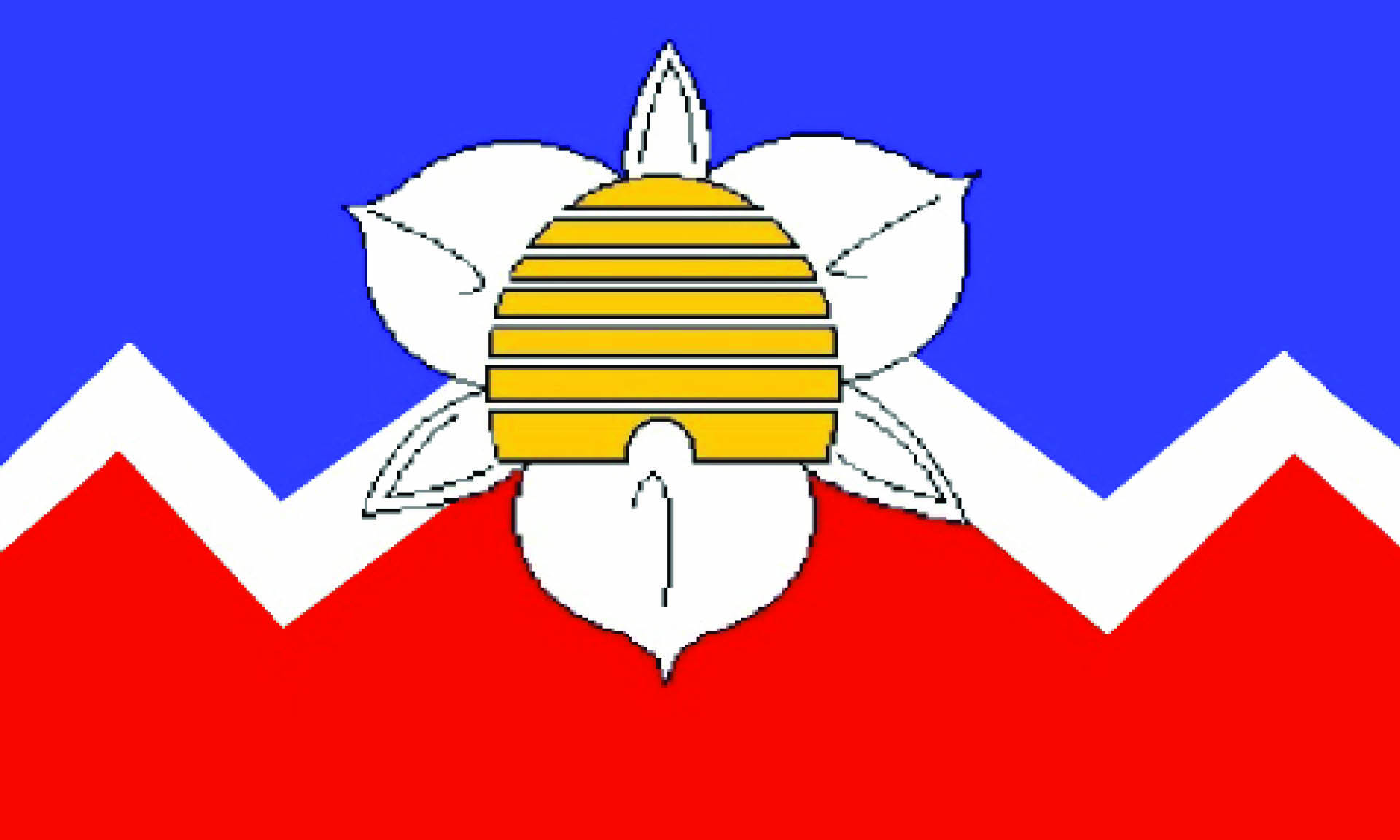 Think about that: Thousands and thousands and thousands of Utahns have joined this conversation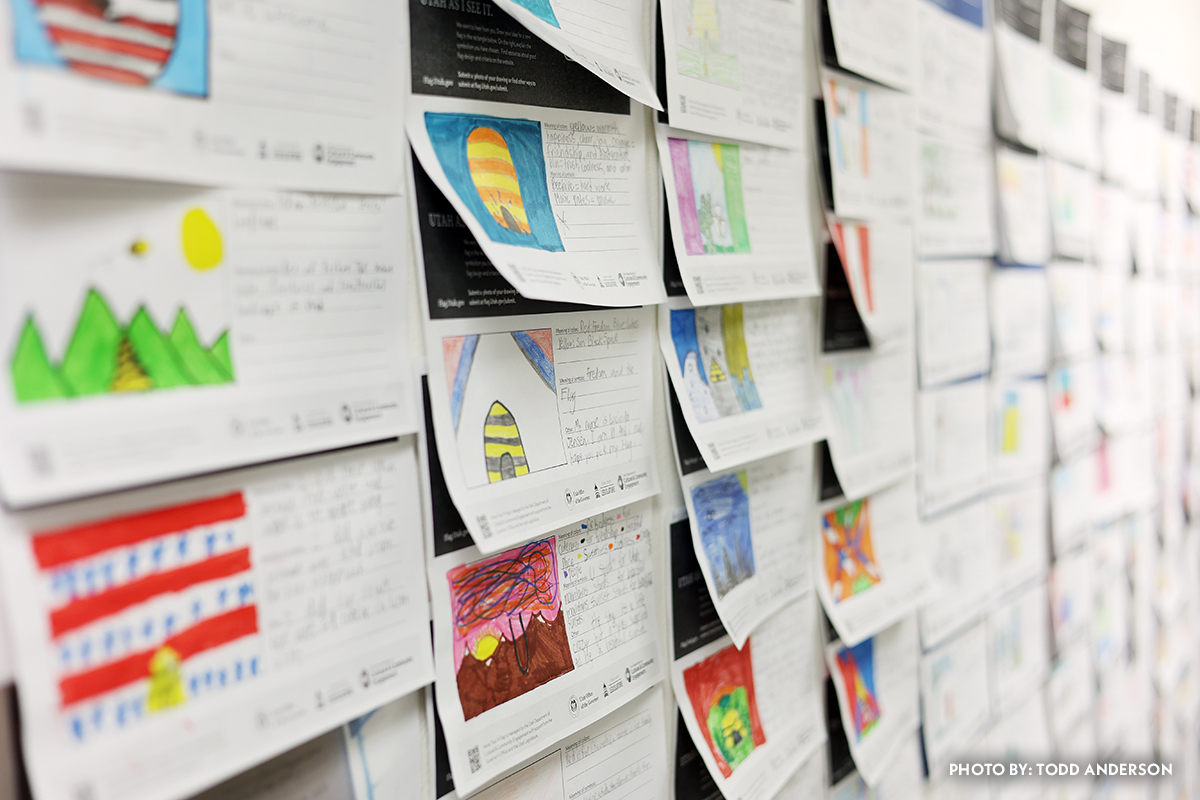 All of the final designs were inspired by submissions from Utah residents, who learned about the flag campaign through extensive media stories and media advertisements. Educators and volunteers provided flag design workshops to youth leaders and classrooms. School districts, Tribal leaders, public libraries and community groups received mail and email briefings. The Utah Department of Cultural & Community Engagement's social media channels, drew audiences to the Flag.Utah.gov website, where resources were available in five languages. More than 100 volunteers drew upon their professional expertise to help implement and publicize this process. Together, these efforts inspired more than 7,000 submissions. A display of the submissions served as "a statewide art appreciation class," said Utah Gov. Spencer J. Cox, who led the Utah State Flag Task.
Professional Design Review
The Design Review Subcomittee — a team of volunteer designers and artists — reviewed submissions received from Utahns across the state. The subcommittee selected 70 top inspirational designs, featuring popular themes or symbols, such as beehives, mountains, and colors representing Utah's red-rock canyons.
Next, a group of professional Utah designers were tapped to create 20 semi-final flags from those inspirational designs. Those 20 flags were displayed in pop-up exhibitions at the Utah State Capitol, Cache County's Historic Courthouse in Logan, and on the Southern Utah University campus in Cedar City. Through surveys, some 44,000 Utahns voiced their opinions on the designs.
The design process and submissions served as a statewide art appreciation class